Your Sling TV Login Will Soon Work on ALL FOX Channel Apps
|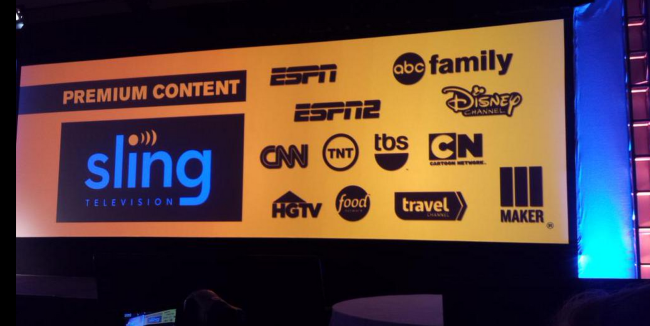 Similar to how a cable subscriber can use their login to access several key network proprietary apps to stream TV shows, Sling customers will soon be able to use their logins to stream FOX and all of their sibling networks here very soon.
>>Related: What is Sling TV<<
In the FAQ on the Sling website, the company has updated the page to include a question about being able to use Sling TV accounts to access the standalone apps for networks such as FOX NOW, FXNOW, FOX Sports GO, and The Nat Geo TV.
This type of access will make it easier for Sling subscribers to get access to the back catalogs of shows on these networks while also streaming the shows live through these individual apps without a cable subscription. Quite the upgrade in service availability for Sling here, and it might also help reduce some of the server load when a major event or popular TV show is streaming on these networks by spreading out the total number of people using the app out a bit.
A great move for Sling, to give their customers more flexibility with their own logins, and in such acting more as a cable replacement with this new partnership with one of the major networks. Now here's hoping that this trend will continue and more partnerships will be created with the others.
Also, Sling, any chance we could get The CW anytime soon?