Your Next Advertisement Will Begin in 15 Seconds. Netflix Starts Testing Ads
|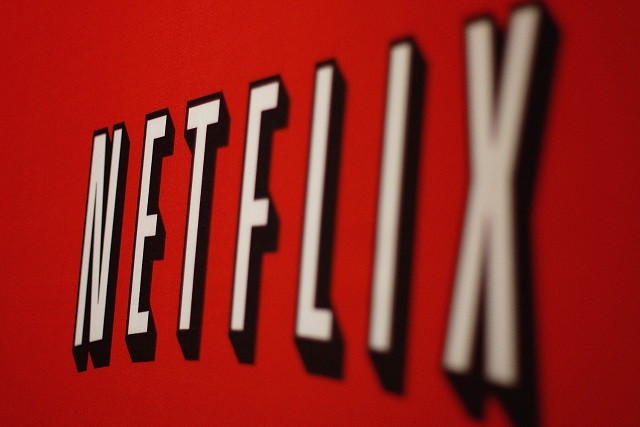 UPDATE: The news earlier that Netflix users have been noticing in-house Netflix ads similar to those on HBO during their recent streaming sessions got a lot of people wondering if Netflix planned to add third party ads in the near future. A spokesperson has confirmed with Vice that no, Netflix has no intention to add third party ads, only ads promoting Netflix original content.
—
Your biggest fear has just been realized.
Netflix, first reported by Cord Cutter News then confirmed by Vice, is starting to test pre- and post-roll advertisements.
Currently, Netflix is reportedly only displaying ads for its own original programming, similar to that of HBO, and has not made any statement regarding whether or not they plan to expand to third party advertisements (boy I bet you would love to see the same five Geico ads before every House of Cards episode).
Cord Cutter News received the following statement directly from Netflix about this change:
"We are always testing new things via the service, many of which never see a rollout. We have nothing more to add at this point."
There are varying levels of ad distribution currently running, with some folks claiming they can bypass the ads, while others saying there is no such option (at the time of publishing, I personally have not seen any ads on my own Netflix).
There are a few ways to look at this.
Netflix could very likely just be testing ads to promote their own in house content in an attempt to drum up more interest for their original series.  This would probably remain under the radar following a few weeks of people curiously asking about the change, but likely wouldn't cause too much of a fuss in the long run.
Similarly though, Netflix could easily use this opportunity to advertise their own content to get subscribers used to short interruptions between each episode during binge watching sessions. Then, slowly but surely as users adjust to these short breaks, begin selling third party ad slots similar to that of Hulu between or even during episodes.
It probably shouldn't surprise you that the internet isn't happy about this. One reddit comment in the thread about this shift exclaiming that he would likely cancel his subscription if Netflix implements ads.
"Netflix can kiss goodbye to my sub if they implement ads, whether for their own shows or something else (I'd sooner that they just put up the sub by a little, or at least gave their customers this as an alternative to ads)."
This sentiment seemed common:
"This is definitely something that would make me cancel my service. I've had Netflix for years and have always loved the service but I won't go back to putting up with ads."
There's no doubt Netflix will make the best business decision based off of this test, as they always rely heavily on big data to drive most of their changes. In other words, if the threat of enough subscription cancellations outweighs the potential revenue from these ads, the plan would quickly get scratched. But if the revenue is there, we wouldn't be surprised to see a full roll out of these new ads.
Realistically, if a few ads before episodes meant Netflix could expand its content offering significantly, I'm not convinced that many people would actually cancel their accounts.
We'll be keeping our eyes on this one in the coming weeks and update as more changes take effect.