With Key & Peele Ending Watch Some Free Highlights Online
|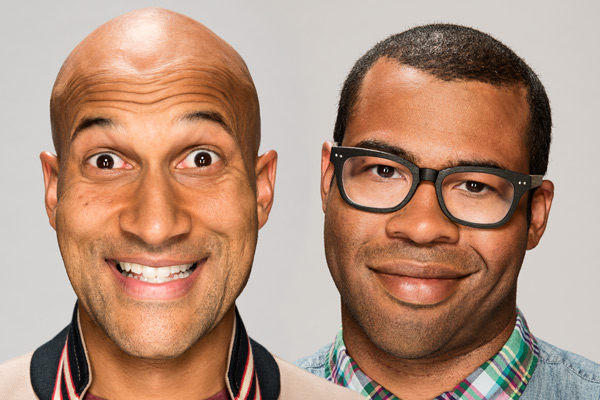 Bad news, Key & Peele fans, will end its run after this fifth season is complete. Terrible news, we know. Will Netflix pick up Key & Peele? How about Hulu giving Key & Peele another run? Amazon? HBO? Anyone?
All pretty unlikely. Both stars of the show have mentioned that Comedy Central didn't cancel the show, THEY did. In other words, this is likely a case of the two comedy stars hitting their peak and not wanting to see the show deteriorate on their watch.
The Wrap is reporting the news, with an interesting quote from Keegan-Michael Key.
"This is our final season – and it's not because of Comedy Central, it's us," said Key. "It was just time for us to explore other things, together and apart. I compare it to Gene Wilder and Richard Pryor. We might make a movie and then do our own thing for three years and then come back and do another movie.
I'm thinking we could do that every three years – take a year, go bang out a movie. That's the plan right now."
So what's the good news here? –  you can watch Key & Peele online in a variety of ways right now to relive some of the glorious highlights of one of the funniest sketch comedy shows of the past decade.
First and foremost, Key & Peele is available online in its entirety on Hulu for subscribers. If you're looking to pay a few bones to stream the show without a subscription, Amazon Prime has you covered.
But what about if you're just looking for a few episode highlights? Great news, the Comedy Central YouTube channel has been pretty liberal with their distribution of the show for free here (how forward thinking, right?).
Key & Peele is currently on its fifth and final season right now, airing on Comedy Central weekly.
Watch one of our favorites clips here: