'With Bob and Derek' to Premiere This Fall, Filming Complete Actors Report
|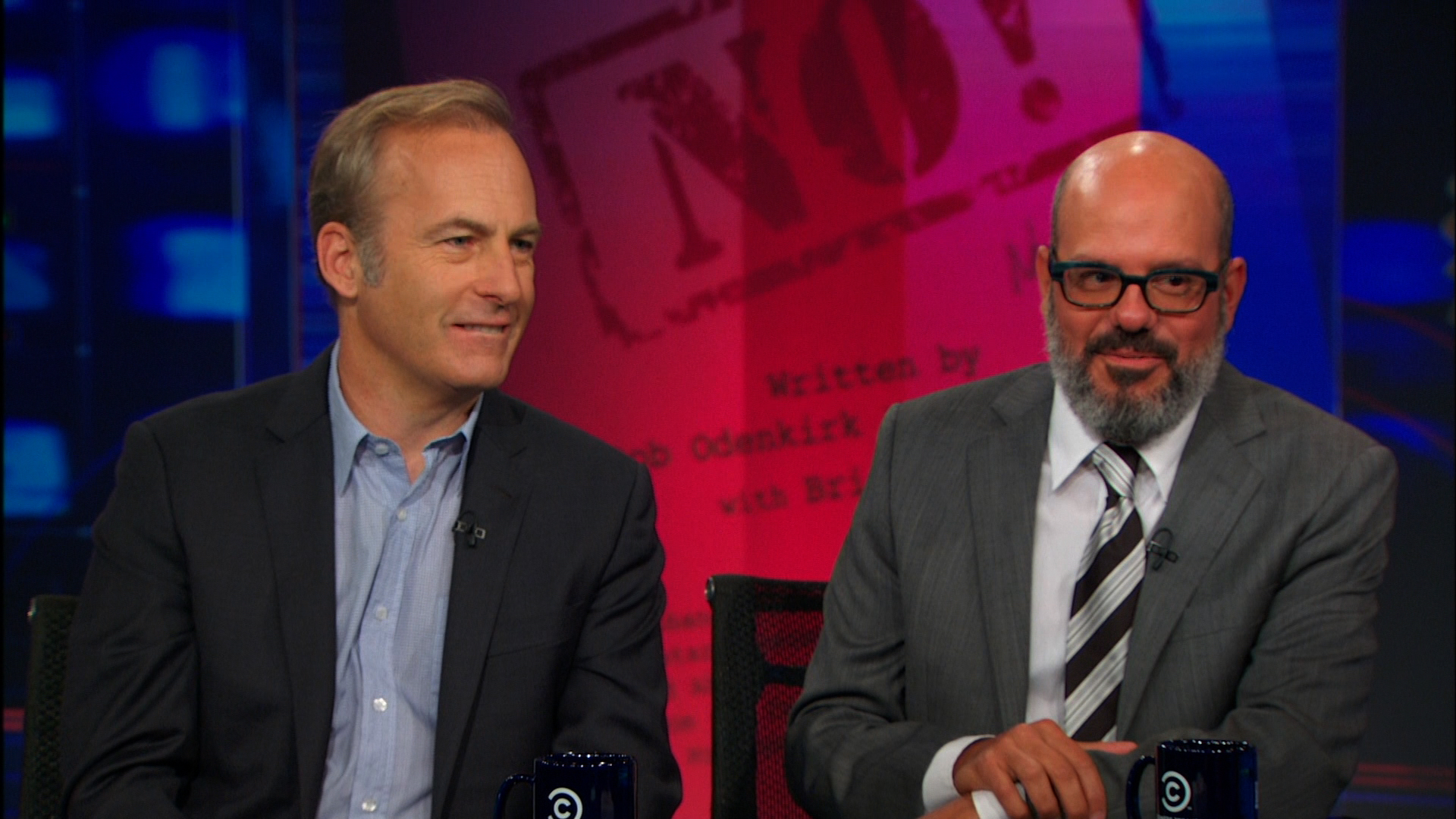 Since its tenure coming to an end on HBO in 1998, Mr. Show has been quietly stuck in people's memories, even almost 20 years later. While David Cross and Bob Odenkirk have certainly moved through their careers successfully following the show, we're guessing neither of them could shake the idea of a reunion run. 
So when Vanity Fair reported today that the comedic duo was done filming their new Netflix original, all we could think was "what took you guys so long!" The new project that just wrapped up filming, titled With Bob & David, is set to release sometime this fall on the streaming service. 
For those less familiar with Mr. Show, Odenkirk and Cross ran Mr. Show in seemingly complete chaos, from pre-recorded sketches to live action. Watching a few episodes it's obviously influenced by previous sketch comedy shows such as Monty Python's Flying Circus and thus passing on its own influence onto future sketch shows like the cult-hit Tim and Eric. We certainly expect this theme to carry into their newest show.
For those looking for some good ol' wholesome fun, Mr. Show's original content probably isn't for you, as everything is mocked with absolutely zero regard for those who might be offended. 
If you're interested in watching Mr. Show on Netflix, you're currently out of luck, as the streaming service doesn't host any HBO content. However those of you with an HBO Now subscription should have full access through their service. If you're not an HBO Subscriber, you can take a free trial of Amazon Prime and whip through the series pretty quick.  
No trailers yet, but once we get more information on the show, you can bet we'll get you the information.