Will There be a Second Season of Sense8? Things are Looking Promising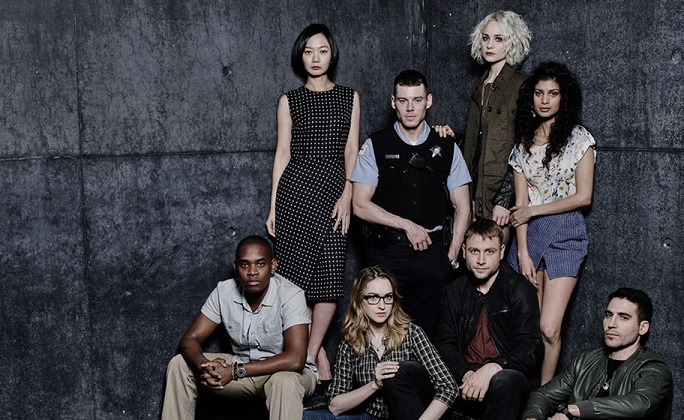 I'm not sure Netflix has released an original more decisive than Sense8.
The reviews have been split right in the middle, the audience has been all over  the place, and us here at Exstreamist? Mixed as well.
But most commonly, we're hearing that those who stuck it out through the first few episodes of Sense8 felt rewarded by a complex story with some impressive, albeit perhaps complicated, storytelling. While the complaints about a slow start are true, and the show can certainly be preachy at times, Sense8 certainly picks up for a solid second half. Whether that's enough to reward those feeling a bit turned off by the first half might be a bit more of a case by case basis.
So what about a second season of Sense8? The rumor mill is starting to churn a bit, as sources close to the show have mentioned that they remain hopeful. J.Michael Straczynski specifically commented at San Diego Comic-Con that, despite some negative reviews, he's still thinking there has been enough fanfare to at least get Netflix thinking about giving Sense8 a second season.
We'll keep this one marked as a rumor for now until we get something a bit more substantive, but if the show creators are hopeful, then we are as well.