When Will Black Mirror Season Four Release? Netflix is Playing Coy…
|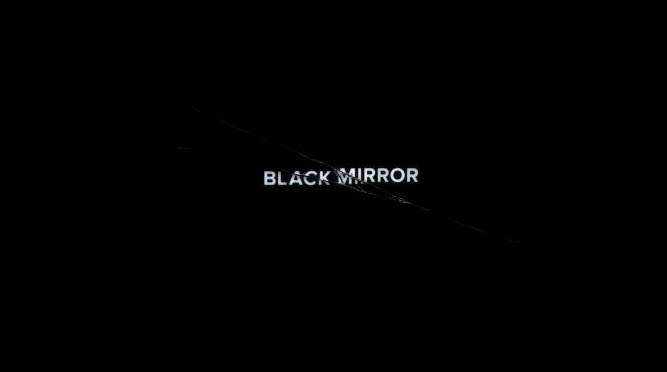 One of the darkest but most interesting shows on TV right now is Netflix's 'Black Mirror."
We would argue it's the least binge-able show that we still end up binging when new episodes release, despite that sinking feeling following each episode's end. After the show's run on Channel 4 in the UK, Netflix picked the show up for a few more seasons, and fans are now wondering, when will Black Mirror season four release?
Great question! Netflix has been playing this one close to the chest recently, without much willingness to discuss premiere dates, at least not yet. But for fans of the show, you can now get access to a few teasers, that bring out just enough of the mystery we've come to expect from the Charlie Brooker hit series.
A trailer below for episode "Crocodile"
Another trailer below for episode "Arkangel"
For those less familiar with the series, each episode follows a theme "fifteen minutes in the future," implying that Brooker is attempting to tell stories from a future culture. Whether that social critique be about new technologies or social issues, the show doesn't hold back taking a few swings at modern society.
You can currently stream the past three seasons on Netflix. We highly recommend skipping the first episode of season one for the time being, you can come back to it later (and it feels like a strange/out-of-place intro to the show). No need to worry about watching the show in order either, so feel free to stream any episode you want. We recommend starting with 'White Bear' or '15 Million Merits."
What is your favorite Black Mirror episode? Let us know in the comments below.