When Are New Black Mirror Episodes Coming to Netflix? Some Clues Revealing Themselves
|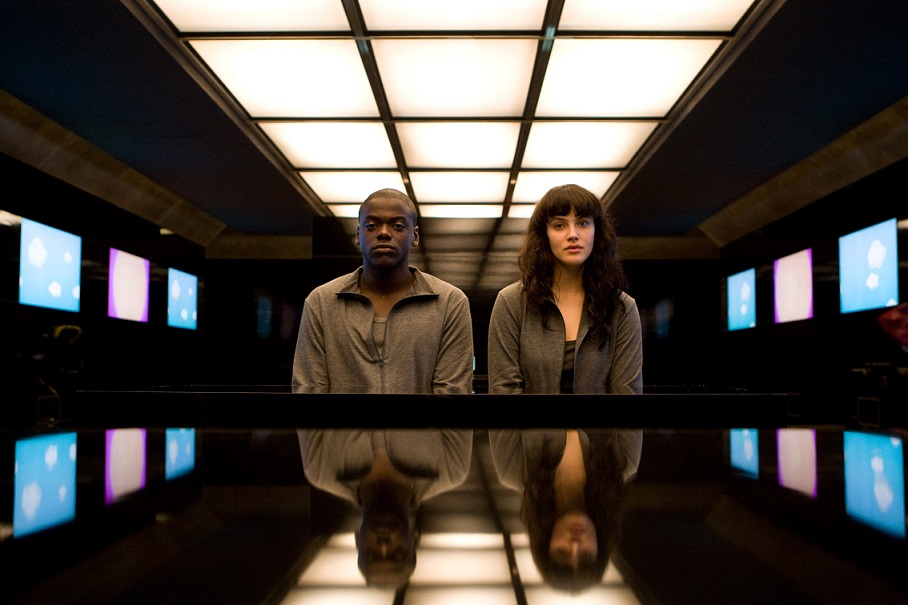 What a perfect combination right? Late last year, Netflix made the rumors official, announcing that Netflix and Charlie Brooker would be partnering up to stream 12 new episodes of 'Black Mirror' exclusively on their service.
Netflix hinted that new episodes of 'Black Mirror' would be appearing on the streaming service in an ominous tweet, stating only 'coming soon.' As to when the new season will premiere? We're expecting a big announcement soon.
If you haven't watched 'Black Mirror' yet, the show feels like a modern day 'Twilight Zone' with dystopian futures, technology overtaking our lives and plenty of political and social commentary.
'Black Mirror' has been a smash hit on Netflix though, so pairing up to work on more episodes seems like such a great fit.
The most interesting part of this deal though, has been that Channel 4's public expression of how upset they are that they weren't able to work another deal with 'Black Mirror's' producers. The Guardian is reporting that there were some extremely intense conversations back and forth between the show owners and Channel 4's content team. It makes sense, right? That Channel 4 must hate to see one of the best shows groomed under their watch being ripped away by Netflix. But the bigger distribution opportunity has to appeal to show creators, right?
Not to mention, Netflix has a reputation for giving show creators creative freedom, and is there a show out there that not only needs but deserves creative freedom in the way 'Black Mirror' does?
You can watch the first seven episodes of 'Black Mirror' on Netflix soon, as well as check out the cryptic Netflix tweet below:
All new episodes. Coming soon. #BlackMirrorhttps://t.co/Ug5LY66VoY

— Netflix UK & Ireland (@NetflixUK) March 29, 2016