What's New Streaming on Amazon Prime Video in June 2016
|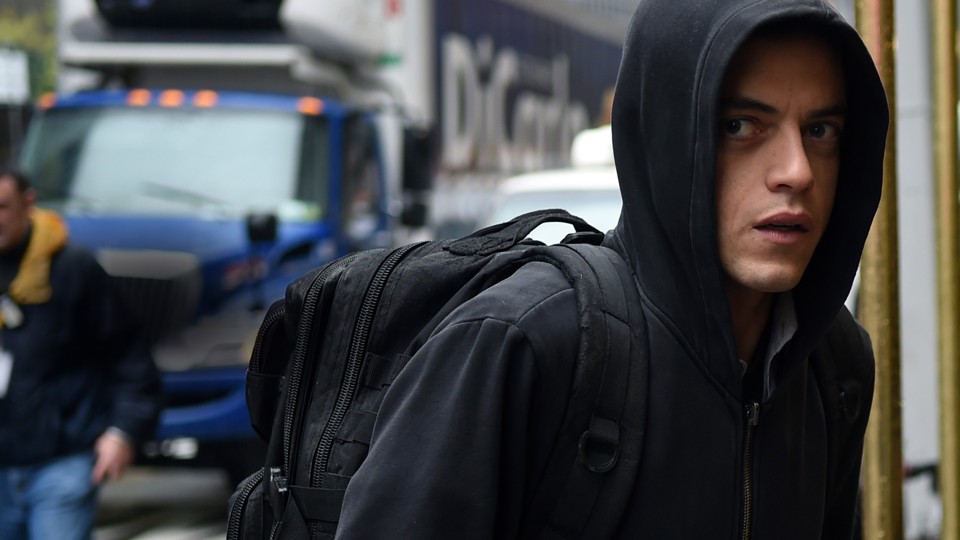 Let's just cut right to the chase… Mr. Robot! Mr. Robot! Mr. Robot!
We've been so excited for USA's hit series to rejoin a streaming service, even if Amazon Video isn't available on Apple TV. But whatever. There's also a long list of new and exciting movies joining in June, which as far as we can tell makes June one of the biggest months in new titles for the streaming service.
Amazon has made a big push recently into putting pressure on Netflix in an attempt to draw in more Prime subscribers. But interestingly this month they also took an interesting step in a different direction, announcing that Amazon Video will now be available as a standalone service. With this move, we're thinking Amazon has created a price point lower than Netflix, meaning they're going for the jugular here.
Amazon Video is no longer a neat little addition for Prime subscribers, but instead has become a fully fleshed out product of its own. In very classic Amazon fashion, a small idea turned into one of their most successful business ventures to-date (but seriously, Amazon, imagine how awesome it would be if Prime Video was available on Apple TV).
Alright, enough from us, get the full list below and let us know in the comments what you're most excited to watch next month.
New TV shows on Amazon Prime Video June 2016
Downton Abbey S6 – 6/6/16
Mr. Robot* S1 – 6/13/16
The Good Wife S7 – 6/20/16
Braindead* S1 – 6/17/16
American Gothic* S1 – 6/26/16
Lego Ninjago S1 – 6/6/16
New Movies on Amazon Prime Video June 2016
Apocalypse Now – 6/1/16
The Good, The Bad And The Ugly – 6/1/16
Runaway Bride (1999) – 6/1/16
The Black Stallion – 6/1/16
Sleepover (2004) – 6/1/16
Wayne's World – 6/1/16
Apocalypse Now Redux – 6/1/16
W. – 6/1/16
In & Out – 6/1/16
Carrie – 6/1/16
Six Degrees of Separation (1993) – 6/1/16
The Golden Child (1986) – 6/1/16
Death Wish 2 – 6/1/16
The Presidio – 6/1/16
Mulholland Falls – 6/1/16
Switchback (1997) – 6/1/16
Ground Control – 6/1/16
Criminal Law (1988) – 6/1/16
Hammett – 6/1/16
Trading Mom – 6/1/16
Iron Eagle IV – On the Attack – 6/1/16
The Million Dollar Hotel – 6/1/16
Foolish – 6/1/16
One From the Heart – 6/1/16
Heartburn – 6/1/16
Double Whammy – 6/1/16
Ulee's Gold – 6/1/16
Syriana – 6/1/16
The Rage – Carrie 2 – 6/1/16
Poltergeist III – 6/2/16
The Program (2016) – 6/2/16
Rules of Attraction – 6/3/16
Love & Mercy – 6/4/16
Lamb – 6/6/16
The Cokeville Miracle – 6/6/16
12 Rounds 3 Lockdown – 6/8/16
Remember – 6/8/16
The Adderall Diaries – 6/14/16
No Stone Unturned: The Loughinsland Story – 6/15/16
Trumbo (2015) – 6/16/16
Southbound – 6/20/16
Pup 2 – 6/20/16
Stand Up Guys – 6/22/16
Open Grave – 6/25/16
6 Souls – 6/29/16