What's New on Netflix October 2015 – New Netflix Original Premieres
|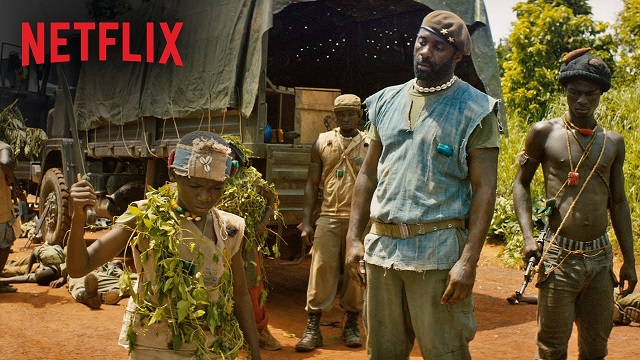 Update 9/28/2015: Here's the full list of what's new on Netflix October (click to get full list)
October is going to be an exciting time for Netflix subscribers. Following some major wins with Netflix original Narcos being a big hit, our confidence in their ability to release some high quality in-house releases continues to grow.
October 2015 sees the release of six new Netflix originals, two stand up comedy specials, two movies, one kids' program and a new season of an original series. Here's the list:
Anjelah Johnson: Not Fancy comedy special (October 2nd)
The New Mr. Peabody and Sherman Show (October 9th)
Winter on Fire (October 9th)
Anthony Jeselnik: Thoughts and Prayers comedy special (October 16th)
Beasts of No Nation (October 16th)
Hemlock Grove – Season 3 premiere (October 23rd)
Certainly the one we're most excited about here is Beasts of No Nation, a film that has already garnered some critical praise and from the trailer alone looks to be an incredibly intense film.
There are already hints that this one might nab a few Oscar nominations, certainly a major win for Netflix if true as they push into more original films.
Netflix normally releases a complete list of all the other movies and TV shows being added to the service closer to the end of each month, so we'll update this page with that list when we get the full list of what's new on Netflix in October.