What's New on Netflix November 2015- Four New Original Series
|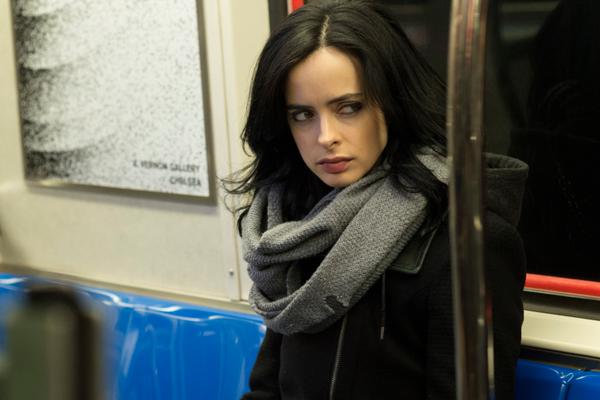 We're halfway through October, and still waiting on the complete list of what's new on Netflix in November, but we do have four new Netflix original series joining the streaming service.
A comedy special from an up-and-coming stand-up star, two comedy series featuring some big names in Aziz Ansari, David Cross and Bob Odenkirk and of course the one certainly garnering the most attention, Netflix's second foray into Marvel comics with the release of 'Jessica Jones.'
Master of None – Premieres November 6th
Aziz Ansari led comedy series, based loosely on his own life. Follows a NYC actor struggling to figure out exactly what he's looking for in life. From difficult issues regarding immigration to the complications of deciding what to eat for dinner, the show should be a perfect comedy for all 20somethings trying to figure it all out.
John Mulaney: The Comeback Kid – Premieres November 13th
John Mulaney was on the hottest of hot streaks, only to get a brief dose of reality when a comedy series seemed destined for greatness ended up being a big flop. Regardless, there's no stopping his stand-up comedy routines, one of the best stand-up specials on Netflix.
W/ Bob & David – Premieres November 13th
This original series is about 15 years in the making, as the last time Bob Odenkirk and David Cross worked together, we were gifted the incredible Mr. Show. Now they're back, releasing a sketch comedy series exclusively for Netflix.
Marvel's Jessica Jones – Premieres November 20th
After a massively successful 'Daredevil' release, everyone immediately asked how Netflix was planning on topping such a successel Marvel project. We'll find out here this month just how good this partnership may be, with the release of Marvel's 'Jessica Jones' as a new original. The early reviews from a Comic Con sneak peek have been very positive, so expectations are already sky high.