What's New on HBO Go and Now August 2015
|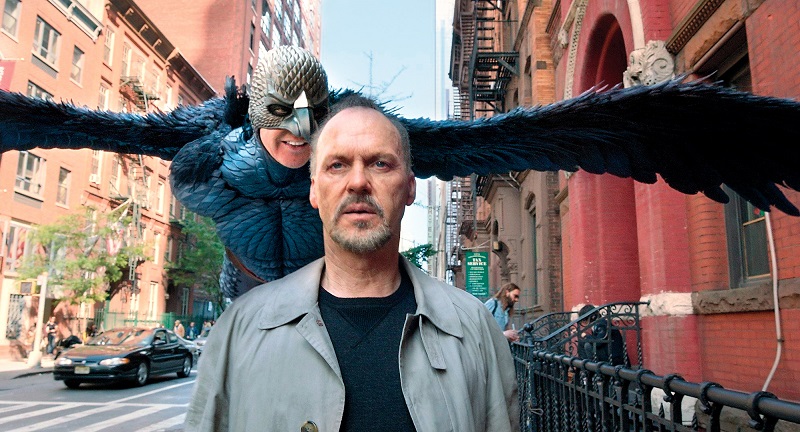 HBO Now or Go subscriber? Then August should interest you, as we just got the list of what's new on HBO in August 2015. Some big movie titles, a few show finales, and then a few new original programs starting up next month for the dog days of summer.
Curious what's leaving HBO in August as well? Down at the bottom we've got a list of movies leaving the service, so get watching if you've been delaying watching them.
Get the lists below:
New on HBO Go and Now August 2015
New Original Programming:
Back on Board: Greg Louganis (8/4)
Hard Knocks: Training Camp with the Houston Texans (8/12*)
Show Me a Hero: Part 1 & Part 2 (8/16)
Tig Notaro: Boyish Girl, Interrupted (8/22)
Show Me a Hero: Part 3 & Part 4 (8/23)
Show Me a Hero: Part 5 & Part 6 (8/30)
*Episodes of Hard Knocks will debut on HBO NOW the morning after airing on HBO linear.
Season Finales:
True Detective: Season 2 (8/9)
Ballers: Season 1 (8/23)
The Brink: Season 1 (8/23)
Saturday Night Movies:
Birdman or (The Unexpected Virtue of Innocence) (8/1)
The Hobbit: The Battle of the Five Armies (8/8)
The Theory of Everything (8/15)
Dumb and Dumber To (8/22)
Kill the Messenger (8/29)
Estrenos en Español:
Ramona (short) (8/4)
Manos Sucias (8/7)
Bomba (8/14)
Notable Films New to HBO NOW:
(Available August 1)
Charlie's Angels
Dances with Wolves
A Fish Called Wanda
Four Weddings and a Funeral
John Tucker Must Die
Meet the Parents
An Officer and a Gentleman
Serenity
Veronica Mars
What's Leaving HBO in August 2015
Broken Arrow
Ender's Game
Enemy of the State
Enough Said
Eyes Wide Shut
The Fast and the Furious: Tokyo Drift
Percy Jackson: Sea of Monsters
The Other Woman
The Wolverine