What's New on Amazon Prime Video Streaming in May 2016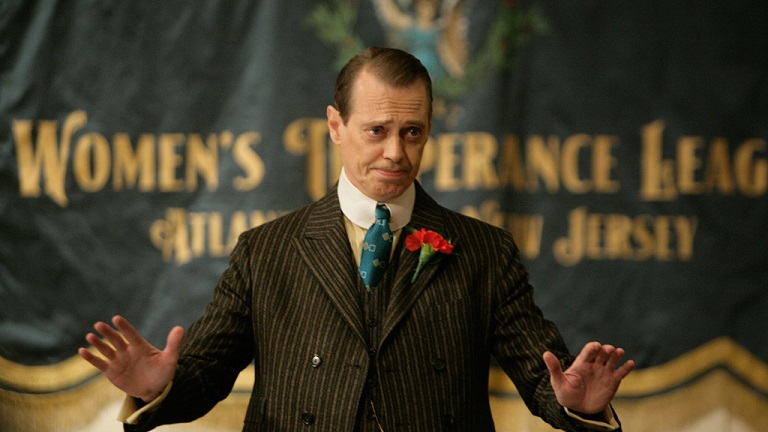 Amazon just sent us the list of what's new streaming in May 2016, and we're pretty excited about several of the big HBO seasons joining their library for all prime subscribers. There's also a much larger-than-average list of movies joining the Amazon Prime Video library as well. Get the full scoop below.
New Movies on Amazon Prime Video 2016
May 1st
When Harry Met Sally
Leaving Las Vegas
Vice Versa (1988)
Racing Scene
Cry of the Banshee
Le Sauvage (English-subtitled)
Mr. Music
The Criminal (1962)
The Young in Heart
The Story of Gilbert and Sullivan
Nothing But the Night
Bargee
The Heart of the Matter (1953)
Stranger Who Looks Like Me
Goldfinger
She's Having a Baby
You Only Live Twice
Die Another Day
Diamonds Are Forever
The Spy Who Loved Me
Live and Let Die
Octopussy
The Man With the Golden Gun
The Living Daylights
Never Say Never Again
Ghost World
The Bounty (1984)
Hoodlum (1997)
Benny and Joon
Standing in the Shadows of Motown
Election (1999)
Dream a Little Dream
Mystery Team
The Red Violin
Men with Brooms
Bitter Moon
Best Seller (1987)
Meet Wally Sparks
Airplane II: The Sequel
Code 46
Coming Soon (1999)
Southie
Frankenstein (2004)
Bully
Chinese Box
Slow Burn (2000)
The Mod Squad
Meet John Doe
Pretty Boy Floyd
Airplane!
The Second Coming of Suzanne
Rock and Roll Revue
Corsair
3 Guys Named Mike
Molly (1951)
Sex, Lies and Videotape
May 6th
Hot Pursuit (2015)
May 9th
99 Homes (Prime Video exclusive)
May 12th
Creative Control (Amazon original)
May 16th
Where Hope Grows
May 27th
Age of Adeline
New TV Shows on Amazon Prime May 2016
May 16th
Humans, season 1
May 21st
Angry Boys, season 1
Banshee, season 2
Boardwalk Empire, season 4
Empire Falls, season 1
Hunted, season 1
Life's Too Short, season 1
Lucky Louie, season 1
Mr. Show with Bob and Davis, seasons 1-4
Strike Back, season 3
Tell Me You Love Me, season 1
Todd McFarlane's Spawn, season 1-3
True Blood, season 6
May 29th
Indian Summers, season 1