What's New on Amazon Prime Video March 2017
|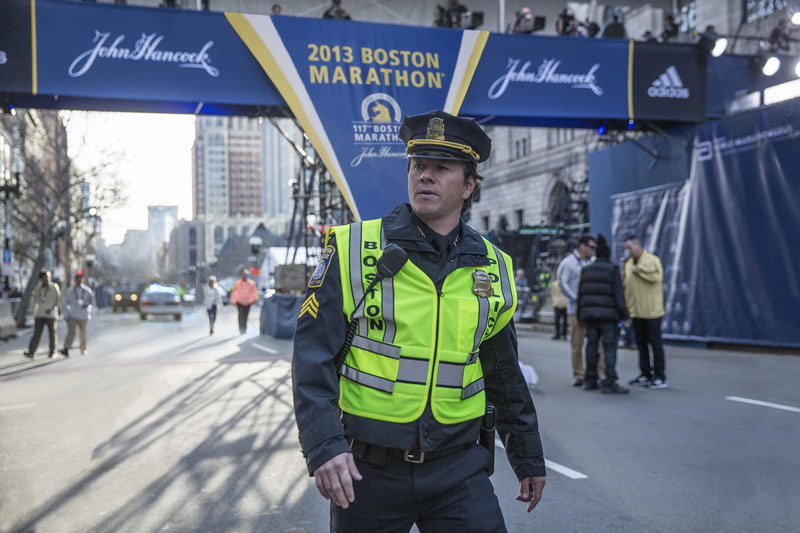 After some major victories at the Academy Awards this year, Amazon is likely going to do a big victory lap with its streaming service. Budgets for new content are rumored to increase, with both movies and TV shows set to be added to Amazon's service. We're expecting a big increase in their original titles catalog but also some big spending keeping subscribers streaming as well.
Below you'll find the list of the new movies and TV shows joining Prime and Instant Video, a bit lighter next month compared to months previous, but if we're to believe the hype, expect a big increase in 2017. A few new Amazon shows joining the list as well.
Amazon Prime TV Shows
Annedroids (season 4) – 3/3/17
Hand of God (season 2) – 3/10/17
Orphan Black (season 4) – 3/16/17
You Are Wanted (season 1) – 3/17/17
American Girl Special (season 3) – 3/24/17
Amazon Prime Movies
3/1
Nine Lives
Anthropoid
What We Do in the Shadows
Chicago (2002)
Hannibal
Hoodwinked
The Cutting Edge: Going for the God
What's Eating Gilbert Grape
The Gambler
Charlie Bartlett
Vampire in Brooklyn
3/2
The Dressmaker
Emma
3/11
W.
Churchill's Secret
Everybody Wants Some!!
Gimme Danger (3/23)
A Man Called Ove (3/29)
Amazon Video TV Shows
The Americans (season 5) – 3/8/17
We Bare Bears (season 3) – 3/17/17
The Powerpuff Girls (season 3) – 3/18/17
Amazon Video Movies
Patriot's Day (3/14)