What's New on Amazon Prime Video in February 2016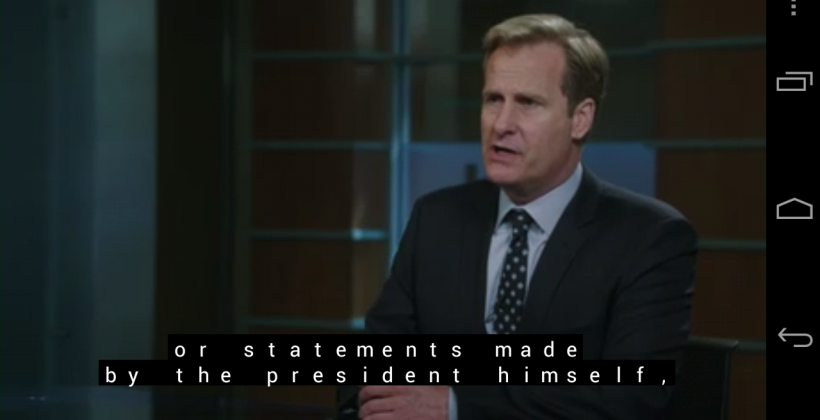 We just got the list from Amazon about what new movies and TV shows will be joining the streaming service this February, which you can now check out below.
Most notably, you'll now be able to stream the third season of HBO's 'Newsroom' as well as hit television show 'The Americans.' Amazon original film 'Chi-Raq' also premieres, the film directed by Spike Lee that has already created plenty of conversation.
What about you, what titles are you most excited to stream from Amazon in February?
New in February – Available for Streaming on Prime
TV
Season
Start Date
Poldark 2015
1

2/2/16

Girls
2

2/11/16

Newsroom
3

2/15/16

The Americans
3

2/15/16

The New Yorker Presents
1

2/16/16

Movies
Start Date
A Better Life

2/1/16

Amy*

2/1/16

Batman 1989 ( Michael Keaton)

2/1/16

Deliver Us from Evil 2014

2/1/16

How To Steal A Million

2/1/16

Kings of Summer

2/1/16

Like

Sunday

, Like Rain

2/1/16

Lost in Translation

2/1/16

Men In Black 1997 (Original)

2/1/16

Night Watch (2004)

2/1/16

Nintendo Quest

2/1/16

The Fifth Element 1997

2/1/16

The Fury

2/1/16

The Karate Kid 1984

2/1/16

The Truth About Emanuel

2/1/16

To Be Or Not To Be 1983

2/1/16

Twelve O'Clock

High

2/1/16

Waking Ned Devine

2/1/16

Adaline

2/2/16

Myanmar: Bridges to Change

2/2/16

The Identity Theft Of Mitch Mustain

2/2/16

Talladega Nights: The Ballad Of Ricky Bobby

2/4/16

Chi-Raq (AMAZON ORIGINAL)*

2/5/16

Fire City: End of Days

2/5/16

Ouija Exorcism

2/5/16

Solomon Kane

2/15/16

Love & Friendship

2/21/16

Digging for Fire

2/24/16

Inequality for All

2/29/16