What's new on Amazon Prime Instant Video May 2015
|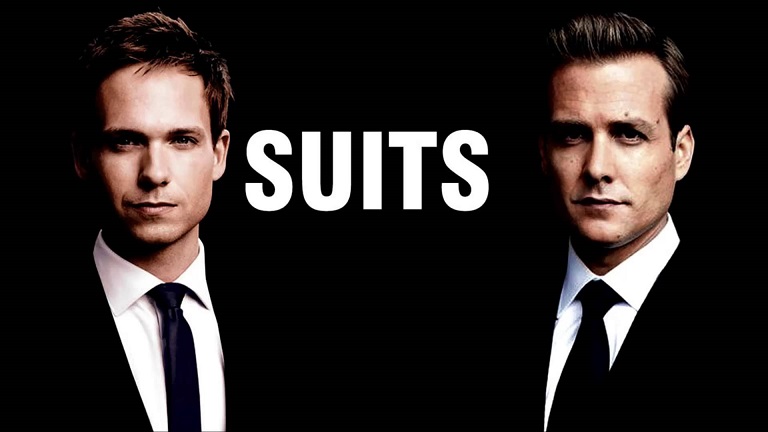 Kind of a quiet month for Amazon Prime subscribers on on the instant video front. The new movies and TV shows on Amazon Instant Video feel a little light in May, but naturally there area few standouts. The Aviator is one of the better movies on the list, following Leonardo Dicaprio's depiction of Howard Hughes' life.
Personal favorite? Suits season four is a big addition. Suits has been a major winner for USA, and we're excited that Amazon is adding one of the newer seasons to its streaming service.
Get the full list of all the new content on Amazon in May. As always, these lists are subject to change, but I'll make sure it stays up dated if Amazon changes or adds anything new as the month progresses.
New on Amazon Prime May 1st 2015
The Big Empty (2009)
Big Trouble In Little China (1986)
Ghoulies: Ghoulies Go To College (1991)
Grizzly Man (2005)
Liberty Stands Still (2002)
Men in Black II (2002)
Payback (1999)
The People vs. George Lucas (2010)
The Professional
The Puffy Chair (2005)
Ravenous (1999)
The Real Blonde (1997)
What's The Worst That Could Happen (2001)
The Words (2012)
May 8, 2015
Tyler Perry's A Madea Christmas (2013)
May 9, 2015
Slugterra: Slug Fu Showdown (2015)
May 13, 2015
Defiance: Season 2
May 18, 2015
The Aviator (2004)
May 20, 2015
Laggies (2014)
May 21, 2015
Struck by Lightning (2012)
May 23, 2015
The Prince (2014)
Manny (2014)
May 25, 2015
Suits: Season 4
May 29, 2015
Low Down (2014)