Weekend Plans? Cancel Them – Narcos Now Streaming on Netflix
|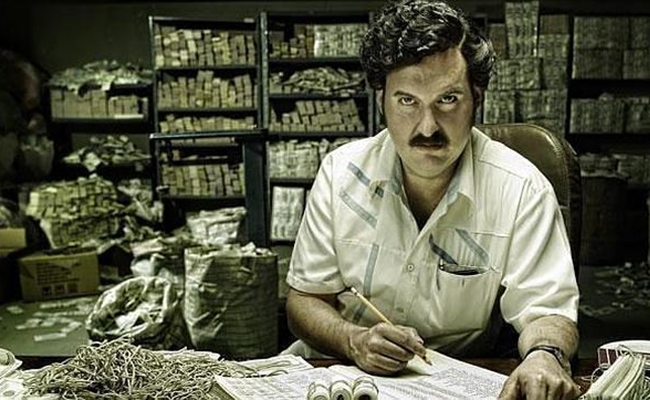 Move over Billy Walsh, there's a new Pablo Escobar flick hitting the screen.
Netflix original 'Narcos' is now streaming on Netflix in its entirety, meaning you should probably cancel whatever you were planning on doing this weekend and get set for a solid binge.
The show follows the biography of Pablo Escobar's rise to power, the US and Colombian police forces attempt to stop him and of course a whole lot of the in between.
Reviews have been mostly positive, with commentary that the writing and acting are both on point, not to mention the stunning visuals, recapping a world changing during the 1980s (maybe you don't want to revisit that). Praises have also commented on, while dramatized, the historical focus of the show as well. Anytime one reads about Escobar's life and times, it seems ripe for cinema anyways, in a way that almost seems impossible to fake. 
Narcos is now streaming for all Netflix subscribers worldwide. 
Watch the Narcos trailer below: