We Found a Great Way to Watch the 2017 MLB Playoffs and World Series Online – Here's How
|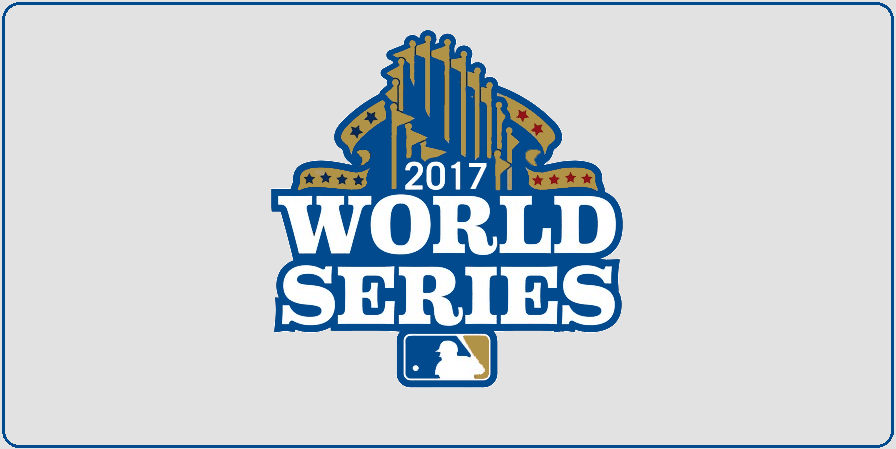 This post is brought to you by DIRECTV NOW, making it easier than ever to stream live sports online.
With the 2017 MLB season coming to a close, October baseball is here, and we couldn't be more excited. The best teams of the last year have punched their ticket through 162 games, and now we're getting even closer to crowning the 2017 World Series champions.
So how does one go about watching these games without an expensive cable package?
A large portion of the playoffs this year are on cable networks like FS1, TBS, and broadcast networks like FOX. While this is easy enough for cable subscribers who are sitting in front of a TV, what about those who want to stream the MLB Playoffs online through a Roku or on their computer? We think we've found the best option for this with DIRECTV's streaming service DIRECTV NOW:
DIRECTV NOW – the perfect way to stream the MLB Playoffs without cable
DIRECTV NOW will give you streaming access to FS1, TBS and FOX, meaning you can watch whatever game is being broadcast on those networks without cable. They offer a risk-free seven day free trial, meaning you can stream the baseball post-season all the way through the World Series. It takes less than five minutes to sign up, and you don't have to worry about any long term contracts, you can give their trial a shot and then cancel anytime.
>>Get a one week free trial of DIRECTV NOW here<<
No matter your team, you'll get access to The Yankees, Indians, Red Sox and Astros in the American League and the Diamond Backs, Dodgers, Cubs and Nationals in the National League.
You can get full access to each round of the playoffs as well:
The NLDS and ALDS
The NLCS and ALCS
and of course the World Series!
Try DIRECTV NOW Free for 7 Days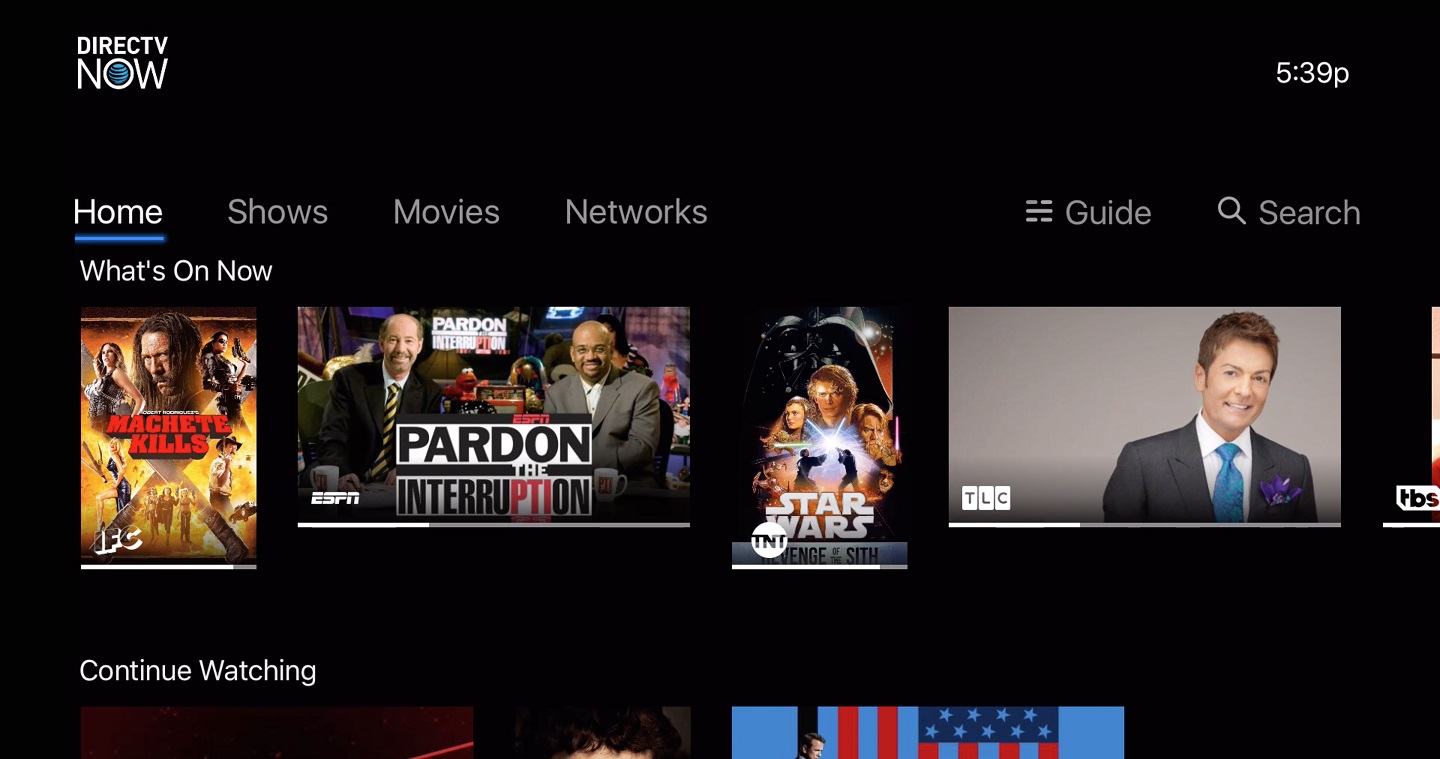 But the greatest thing about DIRECTV NOW? Not only will you get full access to the MLB Playoffs, but you'll also be able to stream other great sports networks like ESPN, news networks like CNN, Fox News and MSNBC, broadcast networks like ABC and NBC, just to name a few. You can pick a custom package that fits your TV viewing habits without any contracts, no need to rent bulky equipment, and instant access the minute you sign up.
For a long time, the last bastion of cable television was live sports, but with DIRECTV NOW, consumers everywhere are making the switch. It has never been easier to enjoy your favorite shows online than with DIRECTV NOW. Stream up to 120 channels and get access to over 25,000 on-demand titles. You'll never miss your favorite show or sporting event ever again!
>>Get a one week free trial of DIRECTV NOW here<<