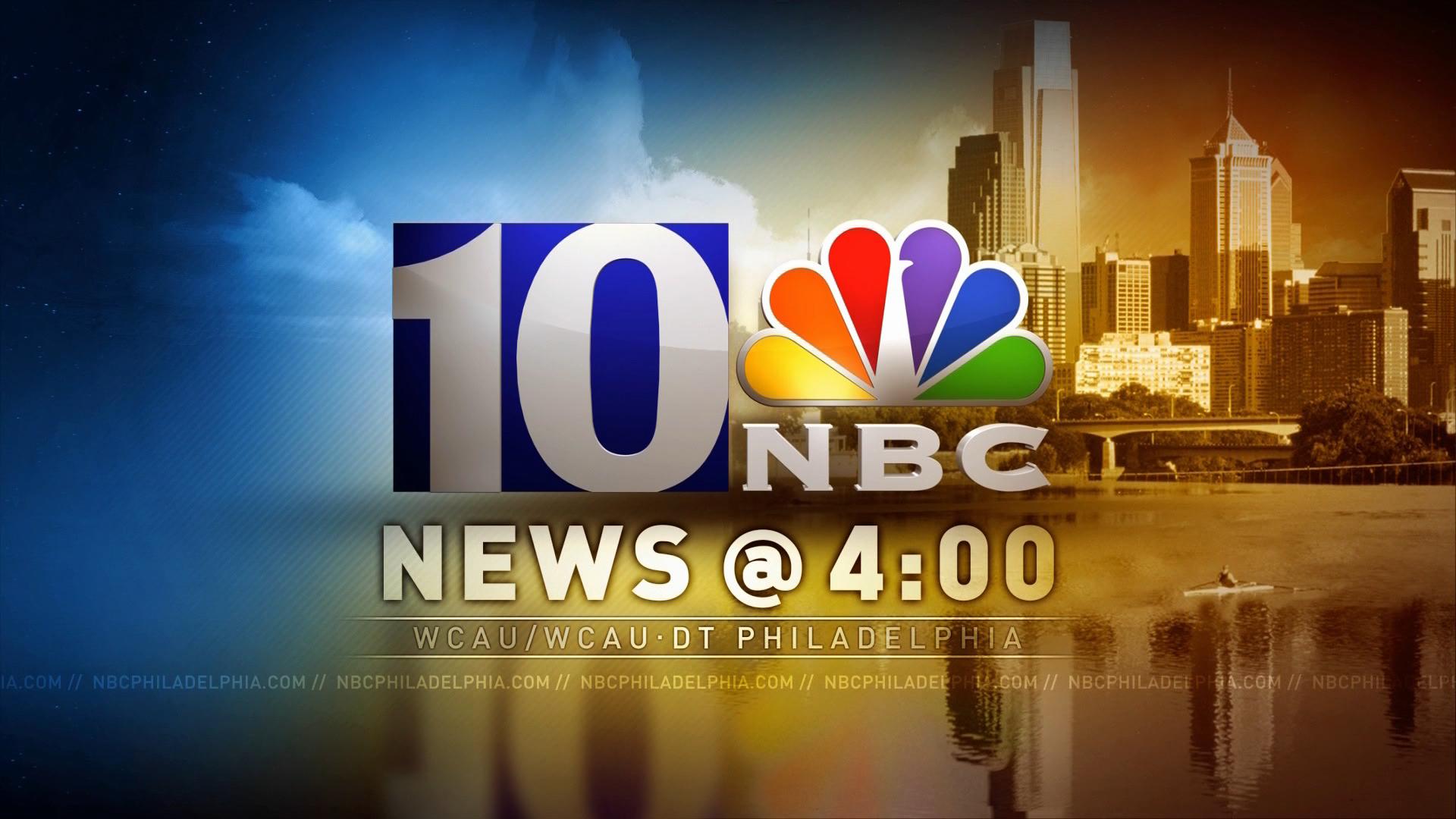 WCAU or Channel 10 as it is called is owned and partially operated by NBC as part of a duopoly with Telemundo which is licensed in Atlantic City, NJ. So, both WCAU and WWSI happen to share studio facilities located around the corner of City Avenue and Monument Road. The station's transmitter is located in Roxborough, Philadelphia. WCAU broadcasts live sports, news, and a couple of TV shows, etc. It is one of the best ways to watch syndicated programming like the Ellen DeGeneres Show, Access, for free.
Whether you are searching for a way to live stream WCAU or any other local NBC affiliate, below is how to stream WCAU online for free.
Watch WCAU Online Using the Official Website
WCAU's official website is the best way to live stream the channel for free. However, the live streaming option only works if you are a cable subscriber and WCAU is part of the package. That said if cable is something of a luxury for you, and you can't borrow a friend's credentials then this will not work. That said there are a couple of great cord cutting services worth considering.
Live Stream WCAU via AT&T TV NOW
AT&T TV NOW makes streaming WCAU and many other local networks like WFLD, and WJBK a cinch. Starting at a mere $35 a month, the service is way cheaper than regular cable. Plus, it has apps for just about every smart device on the market today from iPhones to Android tablets and gaming consoles. Try the service for free by clicking below.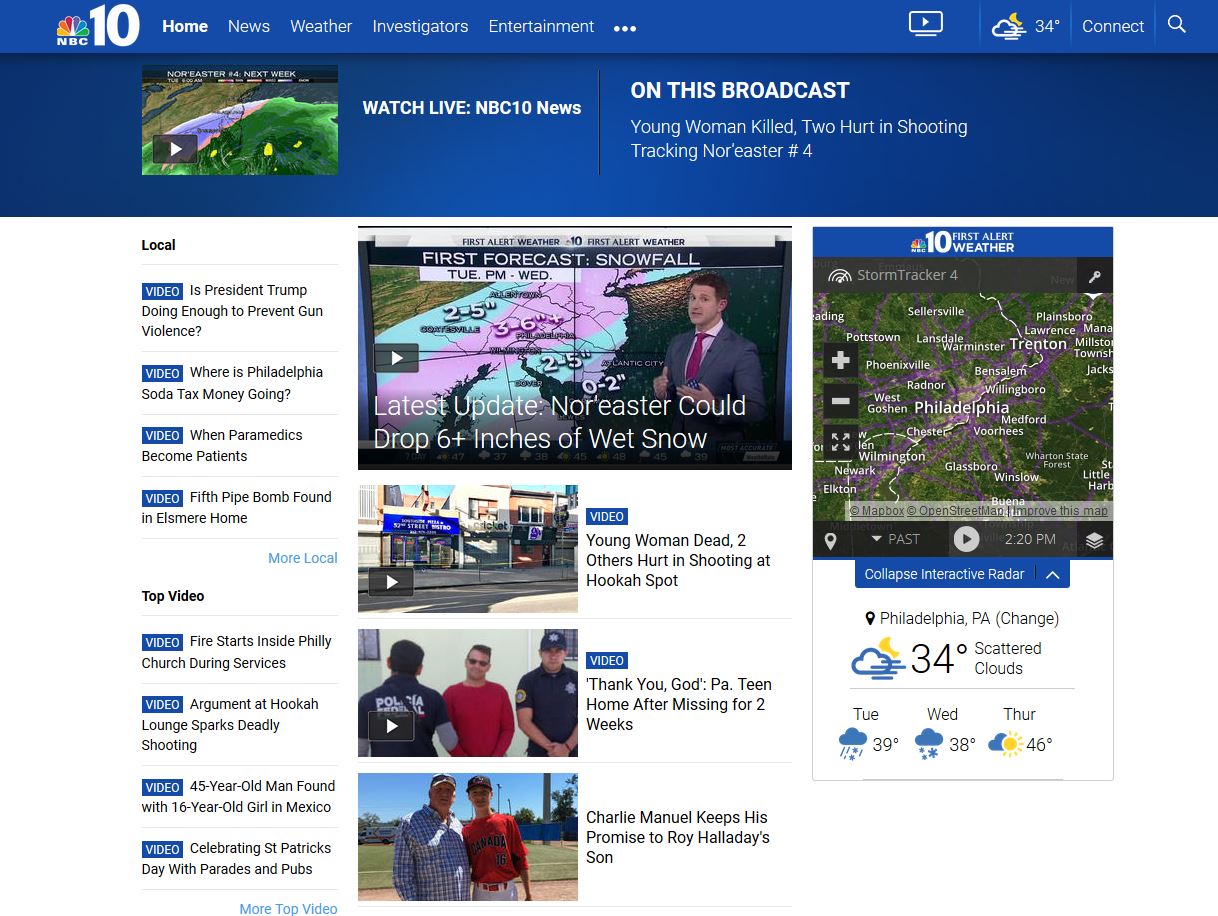 Watch WCAU via fuboTV
fuboTV helps you cut the cord and throw away that external antenna because it streams WCAU live. The service streams over 75 other networks across the country too. Starting at $19.99 for the first month it is one of the best services whether you want to stream live sports, news, entertainment or local channels. Try the service for 7-days free.
Live Stream WCAU Online with Sling TV
Sling TV is one of the leading cord-cutting services starting at a mere $20 a month. The service streams many networks including a host of local ones. However, the only way to know for sure if WCAU will be part of your subscription is to enter your zip code into the website. You could also try the service for free by clicking below.
Other Methods of Streaming WCAU Online for Free
One excellent way watching WCAU for free is by installing an antenna outside your home and hooking it up to a TV. However, this will only work if you're somewhere in Philadelphia. That said many websites stream WCAU for free in exchange for clicking on irritating ads, but those are run by foreign pirates. Using a pirated stream can get you embroiled into a copyright lawsuit which never ends well!