Watch the Trailer for Netflix Documentary 'My Beautiful Broken Brain' – Premiere Date
|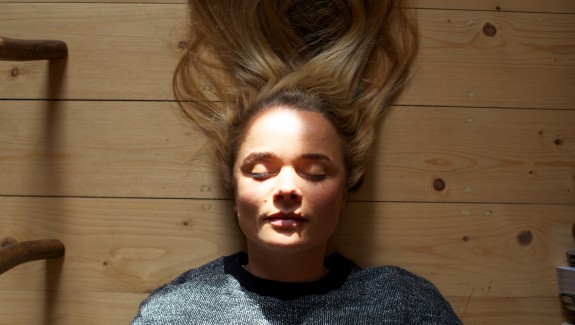 One of Netflix's strongest genres is certainly their documentary library.
And as of late they've done a great job developing and ordering original Netflix documentaries, streaming exclusively through their service.
Today, Netflix released the trailer for 'My Beautiful Broken Brain' following the life of Lotje Sodderland as she adventures through recovery following a severe stroke. The documentary focuses on her life and the unique ways she sees the world.
The documentary 'My Beautiful Broken Brain' premieres on Netflix March 18th, 2016.
Watch the beautiful trailer here:
Sodderland got in touch with famed director David Lynch to discuss the beautifully artful way her brain communicates to her visually, as you can see interpreted in the trailer above.