Watch the Royal Wedding Live Online
|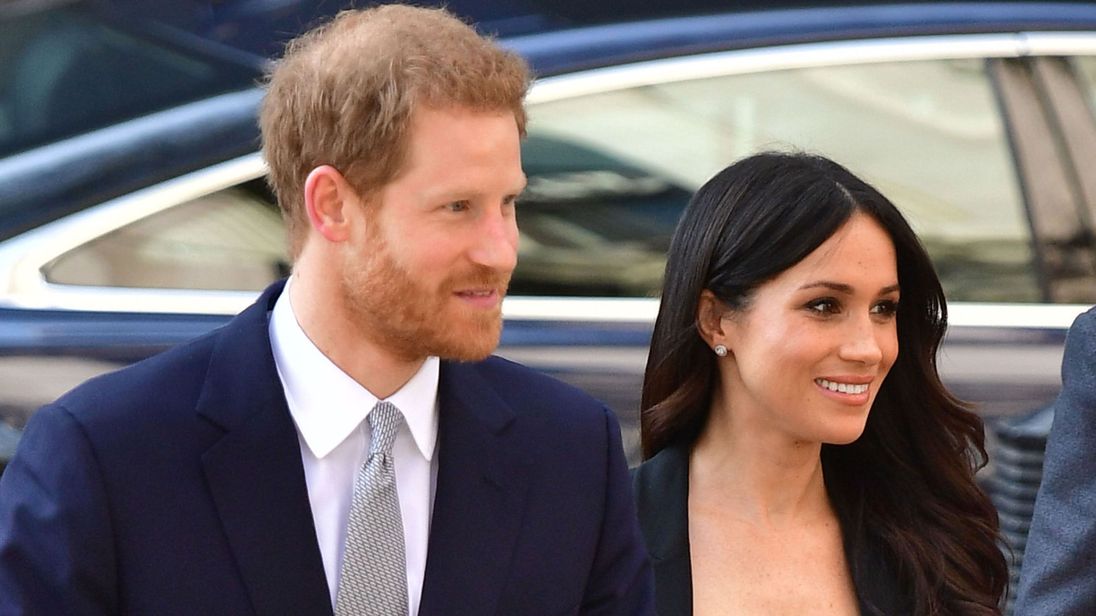 So you're excited to watch the Royal Wedding of Prince Harry online this weekend. We've heard that most folks in the UK don't care too much but that Americans do so, as a patriotic group of streamers we're here for you!
When is the Royal Wedding?
Get ready to wake up early if you want to watch it live online. Coverage begins at 4AM or 5AM EST on most outlets and the ceremony begins at 7AM EST (4AM PST). You may want to set your DVRs instead!  Both Sling and DIRECTV NOW offer online DVRs now.
How to Stream The Royal Wedding Live without Cable
All of the channels listed above are available on a cable alternative streaming app such as Sling or DIRECTV NOW. They're a lot like cable except much, much cheaper but they'll have live feeds of the wedding on the channel of your choice. They both have a seven day trial so give them a shot:
or
Try DIRECTV NOW Free for 7 Days
What channel is the Royal Wedding streaming on?
Basically all of them. CNN, PBS, CBS and ABC as well as E! are covering the event. Choose your channel and get streaming because they all have options!