Watch 'The Red Green Show' Free Online and Streaming Now on YouTube
|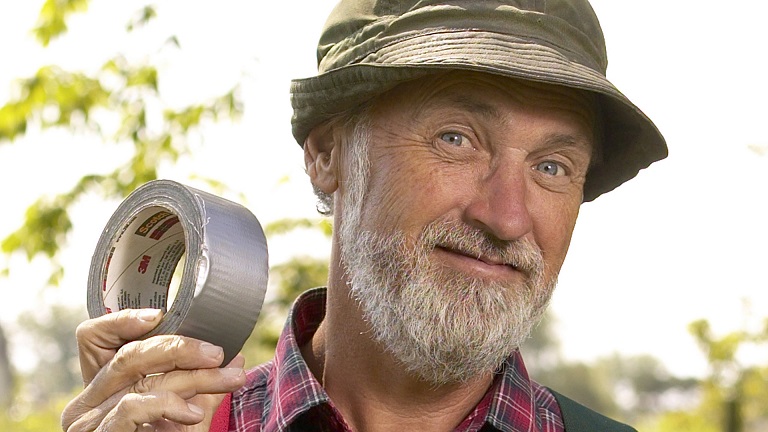 "If the women don't find you handsome, they should at least find you handy."
Some of the absolute best advice about being a handyman came from 'The Red Green Show.' Actually, correction, some of the absolute worst advice about being a handyman came from 'The Red Green Show.'
Regardless, unbeknownst to us, the entire series is streaming on YouTube absolutely free. You can check out the Red Green channel here. The channel is apparently an official channel for 'The Red Green Show' meaning it's likely not going anywhere unless rights to distribution change anytime in the near future.
PBS tends to be relatively liberal with their content as most of it becomes publicly available shortly after being broadcast on public television.
For those less familiar with 'The Red Green Show' it follows a rag tag pair of Canadian handymen who rarely actually fix anything, instead often turning to duct tape and non-traditional ways of fixing things in order to get them just barely functioning enough to break down shortly thereafter. The show is part sketch comedy, part sitcom, with segments and short clips of Red and his nephew Harold screwing just about everything they touch up.
While the premise of "a man just being a man" might seem a bit old-fashioned and outdated, don't worry, the entire show mocks the concept entirety, showing just how helpless most of us DIYers actually are.
All 15 seasons of 'The Red Green Show' are streaming free online, meaning you can now watch them all on YouTube.
Watch a full episode of 'The Red Green Show' below: