Watch 'The Night Of' Premiere Two Weeks Early Streaming on HBO Now
|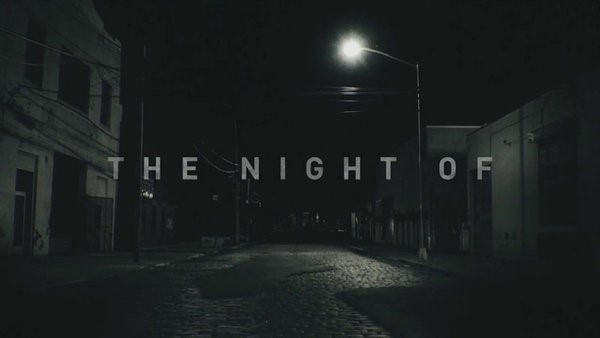 In what seems to be a growing trend of releasing the first episode of a new television series, HBO has released the premiere episode of their new miniseries 'The Night Of' two weeks early. Subscribers to the premium television network can now stream 'The Night Of' premiere online through HBO apps.
Related: >>How to watch The Night Of online free<<
You can watch the trailer for the series here

The Night Of will premiere this summer, July 10th, so if you really enjoy the first episode, it will be a bit of a wait before you'll be able to watch the rest. Regardless, this is a nice treat for fans of mysterious dramas, as this show looks like it will have plenty of twists and turns.
After a woman is found dead inside her New York City apartment, a young Pakistani-American man faces an avalanche of evidence against him. But is he guilty?
The series follows a complicated murder case, with stacks of evidence piling up against one suspect, but of course things are never that straightforward, as 'The Night Of' will dissect.
There has been a trend as of late of popular miniseries doing quite well. Perhaps with fans of popular TV shows getting nervous about declining quality, this focus on short term entertainment, where there's a predefined beginning and end, might remove that fear. No need to latch onto a series only to watch it painfully dwindle away.