Watch 'The Larry Sanders Show' Online – The Garry Shandling Series Returning to Streaming
|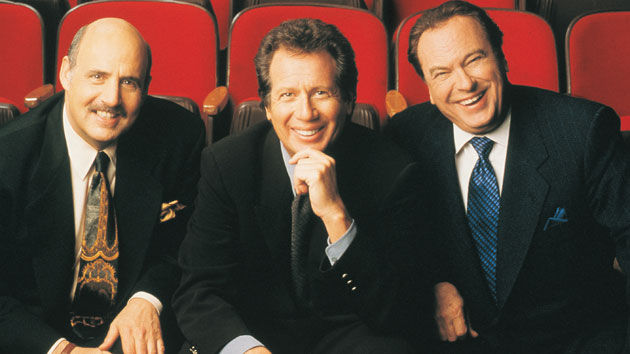 After the sudden death of Garry Shandling last week, fans mourned the loss of the comedy star, many going through his catalog of roles as a tribute.
Unfortunately, finding a place to watch 'The Larry Sanders Show' online proved a bit more difficult, as none of the major services streams the show any longer. At one point, the show was streaming on Crackle, but has since disappeared.
But The Wrap is now reporting that 'The Larry Sanders Show' will return to streaming via HBO services, HBO Go and HBO Now. "I loved Garry. We were fulfilling his wishes to see the show move to HBO," Sony Pictures Television chairman Steve Mosko told TheWrap.
The series ran in the early to mid 90s, following the life of a talk show host, but while the Larry Sanders character was fictional, and the series revolved around his fictional life, the talk show guests that aired on the show were actually real life celebrities. Shandling was known for creating these bizarre pseudo-fictional characters.
No word yet as to when 'The Larry Sanders Show' will begin streaming on HBO, but we're guessing the deal should be nearing a final roll out and we'd expect to see the show live on HBO's services here shortly.