Watch The Fast and the Furious Online
|
With the release of the final (supposedly) installment of the Fast and Furious series this weekend, we thought it might be useful to release a list of where you can currently stream The Fast and Furious movies online.
Amazon Instant Video
 currently has all of the Fast and Furious movies online to watch, costing between $2.99 and $3.99 depending on the quality of video you're hoping to stream.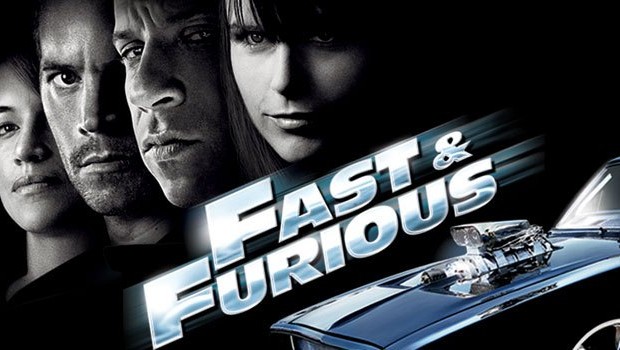 Netflix currently does not have any of The Fast and Furious movies available for streaming, although there was rumors that after the series is complete after Furious 7 that Netflix *might* end up with all the movies, but that likely wouldn't happen for at least six months after the rental release of Furious 7
Vudu has the movies for streaming purchase but currently the movies aren't available for rental or a single stream. Their prices are actually a bit higher than even just buying the DVD would be from a local retail store, which is kind of surprising.
Hulu doesn't have any of the Fast and Furious movies but you could watch the trailers there (that's a fun thing about Hulu, actually. And as someone obsessed with watching trailers it's surprising how much time I spend watching them).
HBO Go currently has Fast and Furious: Tokyo Drift and Fast and Furious 6 available to stream instantly, and will be available here this month when HBO Now releases to the masses.
iTunes has the movies for digital purchase, but has not added the as a rental, so similar to Vudu, it's a bit more expensive to watch, but the option is there.
We're looking forward to seeing Furious 7 this weekend, but it will certainly be bittersweet seeing Paul Walker in his final film. He was an all time favorite of ours, and no matter how much of a movie snob you might be, it's impossible to deny the Furious series credit for its success as a franchise.