Watch The Daily Show's Final Episode Online
|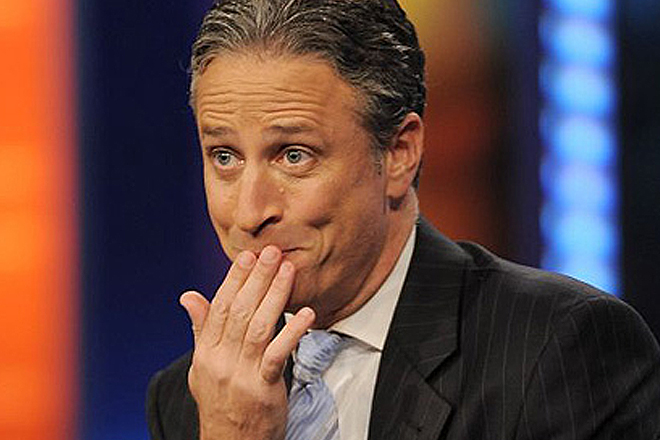 Jon Stewart has been my generation's Walter Cronkite. 
Providing us all with a comedic slant on daily news, The Daily Show has been a nightly mainstay for countless folks both young and old. While the guise of comedy might have shadowed the overall importance of the show itself, it's impossible to take away from the fact that the last 16 years have been better because Jon Stewart has been broadcasting the news.
So with a heavy heart, we must say goodbye to one of our favorite television personalities, as Jon Stewart signs off from his run as The Daily Show's anchor.
The good news is, as technology has advanced, Comedy Central has been relatively quick to adapt, providing us access, at least in the US, with their original shows online. 
So with that, where can you watch The Daily Show finale online? We've got the list below:
You'll be able to stream the final episode of The Daily Show directly from the Comedy Central website the day after it airs.
If you're a Hulu subscriber, you'll also be able to stream the finale on there as well.
As far as The Daily Show being on Netflix, you're out of luck, Netflix and Comedy central aren't currently working together to distribute content.
We wish Jon Stewart the best of luck and can't thank him enough for the past 16 years of global news coverage, it has been a real pleasure every night.