WATCH: 'The Big Short' Now Streaming on Netflix in the US
|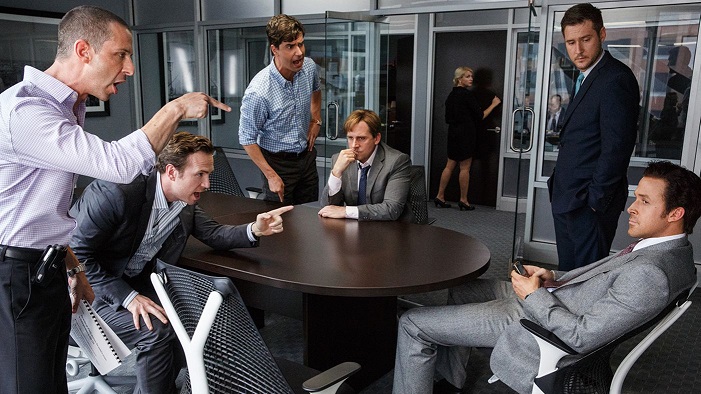 Want to get really, really angry about what happened in the late aughts? Then we've got the perfect movie recommendation for you!
'The Big Short' staring Steve Carell, Ryan Gosling, Christian Bale and more is now streaming on Netflix. Following the financial crisis of the late 2000s, the movie follows a group of investors as they start to go big on shorting the housing market. What they uncover however was one of the largest cases of fraud that the world has likely ever seen.
On the surface, a movie like this should be extremely complicated, right? Financial professionals likely enjoy a separation in understanding between themselves and the everyday person. But great news, 'The Big Short' does a wonderful job breaking down ridiculously confusing terminology and concepts into digestible chunks that even the least financially-savvy people can understand.
One of the most entertaining things about the movie is the continual breakdown of the fourth wall, where characters are interacting with the audience in fun and innovative ways. The continual surprising cameos make for an enjoyable experience as well.
Definitely one of the biggest and most well-known films to join the Netflix library in July, and it is well worth the two hours to stream this movie on Netflix as soon as possible.
Watch the trailer for 'The Big Short' below: