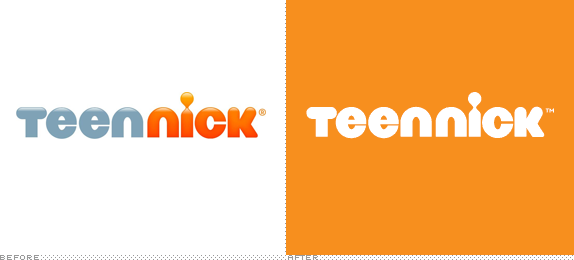 TeenNick was originally called 'The N' starting in 2002 till 2009. TeenNick was rebranded to bring in line with other Nickelodeon channels. However, like Nickelodeon, the network is owned by Viacom Kids & Family Group which is a unit of Viacom Media Networks. The channel mostly airs a mixture of original programming and various Nickelodeon series but only those that are meant for teens. Interestingly but not surprisingly Nick Cannon was appointed Chairman of the network. Top end programming from 'The N' like The Best Years, The Assistants and Degrassi: The Next Generation was carried over to TeenNick. Today, TeenNick is available in 72.3 million homes with a television which makes up 62.1% of US households.
Even though TeenNick is a television network, there is no reason you can't stream it online. Below we look at how you can stream TeenNick live and online!
Watch TeenNick Online Using the Official Nick Website
You can stream all of the shows that are aired on TeenNick at Nick.com because it is where you are redirected if you click on any shows you want to watch on TeenNick's official website. Interestingly even though the network is geared towards teens, there is no app for iOS and Android devices. Plus, you can only stream show for free if you are a subscriber to TeenNick via your local cable service. The other drawback is that you can't stream the channel live! But there are other live streaming options worth considering below.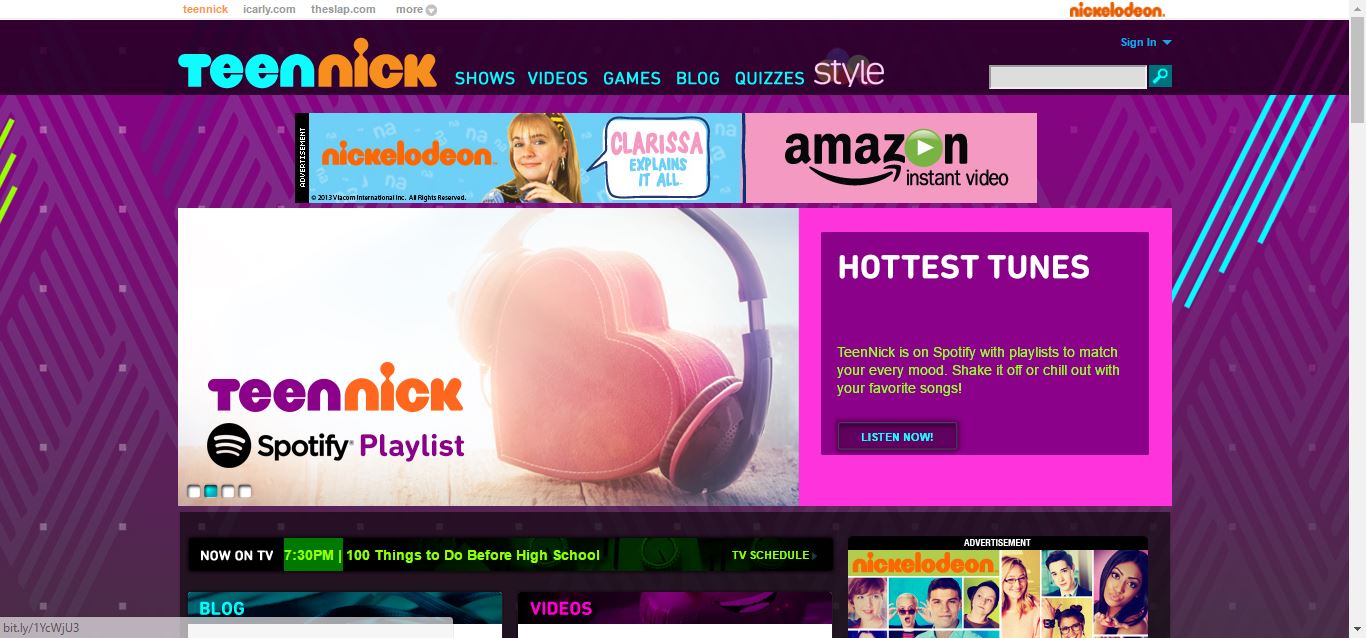 Live Stream TeenNick Online with Sling TV
TeenNick is one of the many networks which you can live stream with a Sling TV subscription. Sling TV is a cable alternative which enables subscribers to live stream channels via their mobile devices using the service's app. Plus, compared to regular cable Sling TV is a lot cheaper starting at just $20 a month for the 'Orange' package. However, you'll need to add the 'Kids Extra' add-on for an additional $5. So, for $25 you get to stream over thirty channels including news channels such as CNN, and sports like ESPN 1&2 as well as various entertainment channels like AMC, FreeForm, etc.
Stream TeenNick via the PlayStation Vue
PlayStation Vue is another albeit slightly more expensive cord-cutting service which happens to live stream TeenNick. The 'Access' package starts at $40 a month and includes TeenNick. However, the 'Access' package does not have TeenNick, if that's the channel you want then consider upgrading to the 'Ultra' package for $74.99 a month but with it you get over a hundred channels including all the premium channels.
Other Ways of Streaming TeenNick Online for Free
As far as we are concerned, we don't think it's a good idea searching for free streams especially since most free streams available online are illegal. Streaming TeenNick live online without paying i.e. a subscription can get you in jail. So, unless you have super powers, we'd advise you not go the illegal route.
Last Updated on by Exstreamist