Philadelphia Eagles at Pittsburgh Steelers Streaming Live – Watch Preseason NFL Games Online Free
|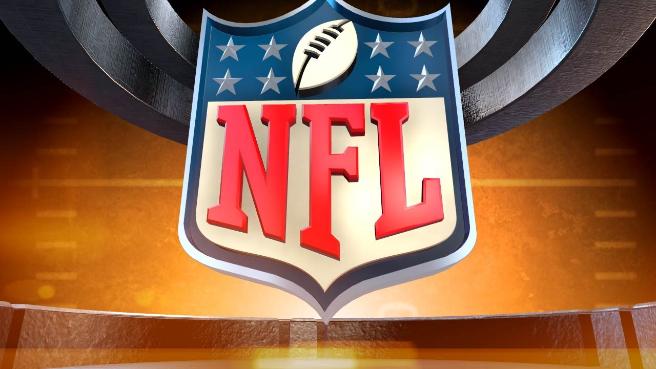 Week two of the NFL preseason, where perhaps we're all a little less interested as the starters play less and less, but regardless, we're all fans of the NFL which means we're still going to watch. It has been over six months since the Super Bowl, so of course we're starving for some football.
Tonight, the Pittsburgh Steelers play the Philadelphia Eagles on the NFL Network, and we've got a pretty straightforward guide below on how to stream the game live free online.
Live Stream the Preseason with Sling TV
Probably the biggest news in cord cutting world this summer was the announcement that DISH-owned streaming service Sling TV would be offering live streams of NFL games on the NFL Network and RedZone. Sling TV is a great replacement for cable, and now offers a seven day free trial. If you're looking to watch a lot of NFL games online this fall, Sling TV is going to be a great place to start.
Have Cable? Watch the Game Online Via GamePass
If you have cable but are on the go and want to watch the game on your laptop or something along those lines, you can typically use your cable account login to stream the game online with little hassle. This will only work for the pre-season though with Game Pass.
Will the Steelers / Eagles Game be on Netflix, Hulu or Amazon?
No such luck here. While Amazon and Hulu have expressed some interest in live streaming, it might be a while until they make that jump. Hulu seems like they're getting ready but it has been a while since any new news has revealed itself. Amazon could bring Twitch into the mix here soon with live streams as well, but no word yet. Netflix will likely stay out of live streams for the foreseeable future to instead focus on b-list movies and Will Arnett shows.
Watch Game Highlights on YouTube
The NFL, despite their shortcomings, has gone really big as of late on streaming clips and highlights on YouTube. The league used to move really quick to remove fan videos, but has instead embraced distributing game highlights themselves. Check out their free YouTube channel here for some great clips following the game.
Be careful with illegal streams…
It can be really tempting to try and find illegal streams that work. While there are plenty of sites out there claiming that you can stream the game on their domains, most are filled with viruses and malware advertising. Venture carefully if this is the route you choose.
For the Pittsburgh Steelers, this could be a huge year. A lot of people have them pegged as AFC favorites, especially with Manning retiring and Brady suspended for four games. Their core looks strong and the offense was moving the ball really effectively last year.
As for the Eagles, well they're a bit more of a wildcard, and probably not so much in the playoff sense either. New QBs, new coaches, new… everything. But you just never know in the NFL, and while everyone is counting the Eagles out, they could certainly surprise everyone as a dark horse.