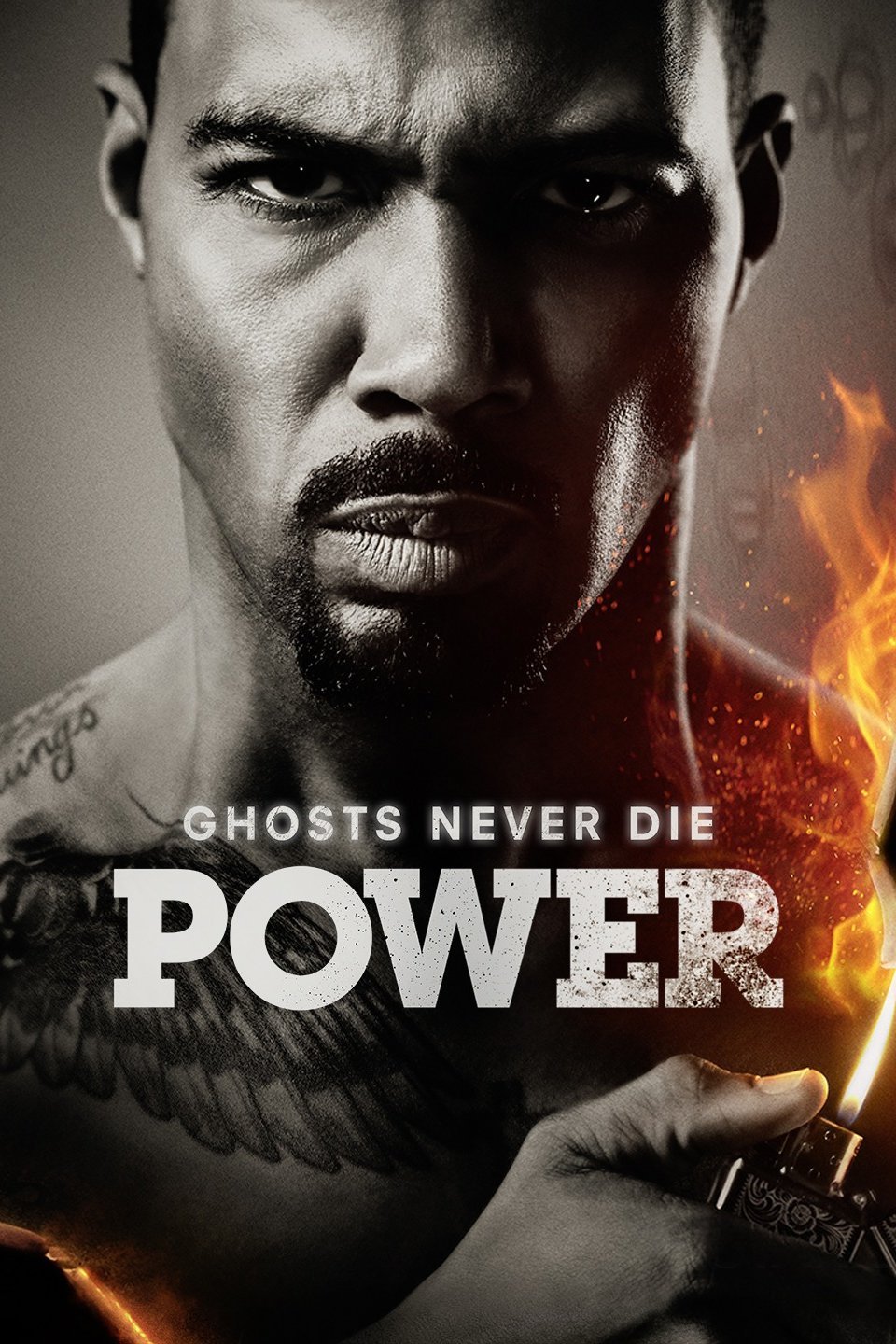 Just when you thought that people who die don't come back 'Power' tries to convince you otherwise. However, what can you expect when you have 50 Cent as the executive producer? As the story goes, James has everything a man or millennial can dream of i.e. a beautiful wife, a million-dollar penthouse in Manhattan, along with lots of power and success that come with owning a nightclub called 'Truth.' But all is not as it seems because the man has a double life. When he's not looking after his fortune, he's catering to clients of another nature i.e. they are drug dealers or more like drug lords who serve only the ultra-rich. It stands to reason that the ultra-rich won't buy from some scruffy street side dealer. James' sidekick is a guy named Tommy who's tasked with protecting the narcotics ventures while James uses the nightclub to launder the dirty money. Like all guys that become rich off dirty tricks James is now looking to get out of the game to lead a legit life. But when people find out about his wish to leave the game things turn for the worst.
If drugs, guns and crooked cops are your thing then here is how you can stream Power online without subscribing to Starz via your cable service provider.
Watch Power Online with The Official Starz App
If you're the type of person who always wants to take the official route just to be on the safe side, then you can watch Power with the official Starz app. Now there are two ways you can watch Starz online, the first being if you are already subscribed to Starz via your cable service provider you just enter in your credentials at the official website or app and start streaming Power like it's nobody's business. However, if you are not a subscriber like most people reading this may be then you can download the Starz app via Google PlayStore (Android) or the App Store (iOS). Once you've installed the app, you are entitled to a 7-days free trial after which you pay $8.99 a month. Since you pay for each month in advance, make sure to cancel the trial before you're charged for the following month.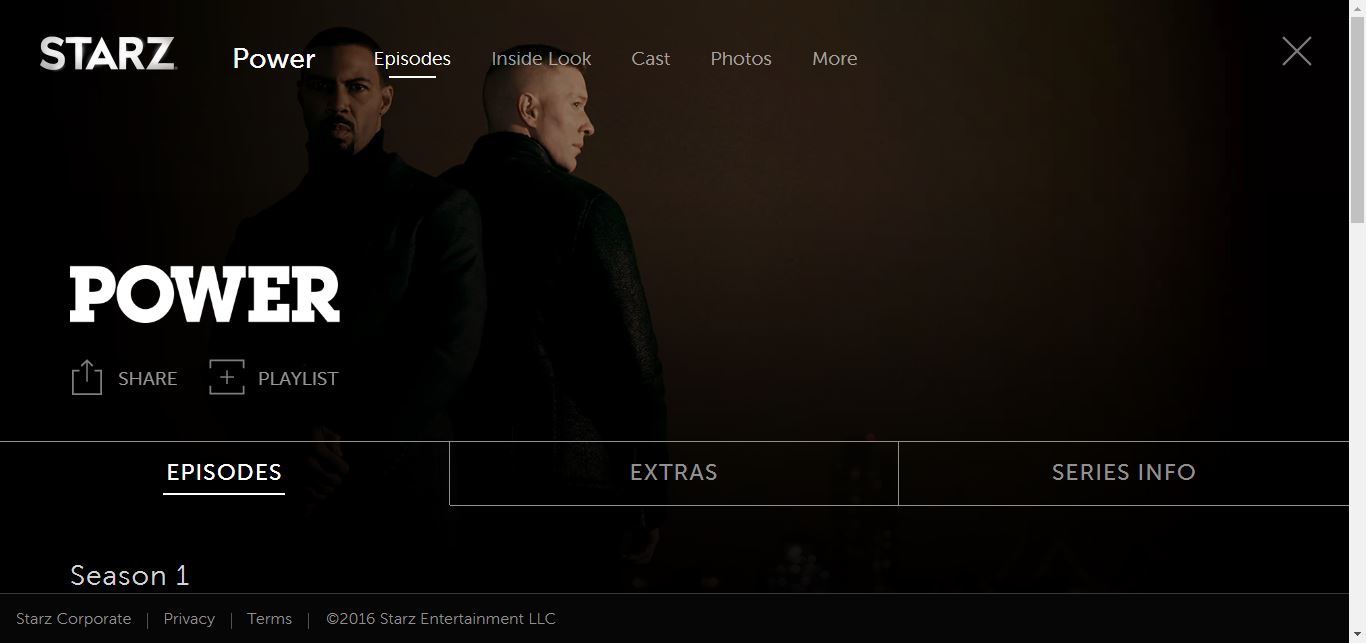 Streaming Power on Netflix, Hulu, and Amazon
Unfortunately, Power is neither on Netflix or Hulu. The reason is perhaps that Starz broke up with Netflix a while back and didn't exactly find Hulu to be an excellent way to reach its target audience. However, if you're hell bent on watching Power online, you can download the latest and past episodes from Amazon which is pricey, to say the least at $2.99 a pop. That said at least it's in HD, and you can watch it on multiple devices.
Other Ways of Streaming Power Online
At the moment there is no other way to stream Power Online mainly because Starz runs a tight shift to make sure nobody else can profit off its hard work. So, you'll be hard pressed to find it legitimately anywhere else. Plus, we stand strongly against piracy, you should in no way shape or form pirate any content!!!