WATCH NOW: 'Homeland' Seasons 1-4 Streaming on Hulu
|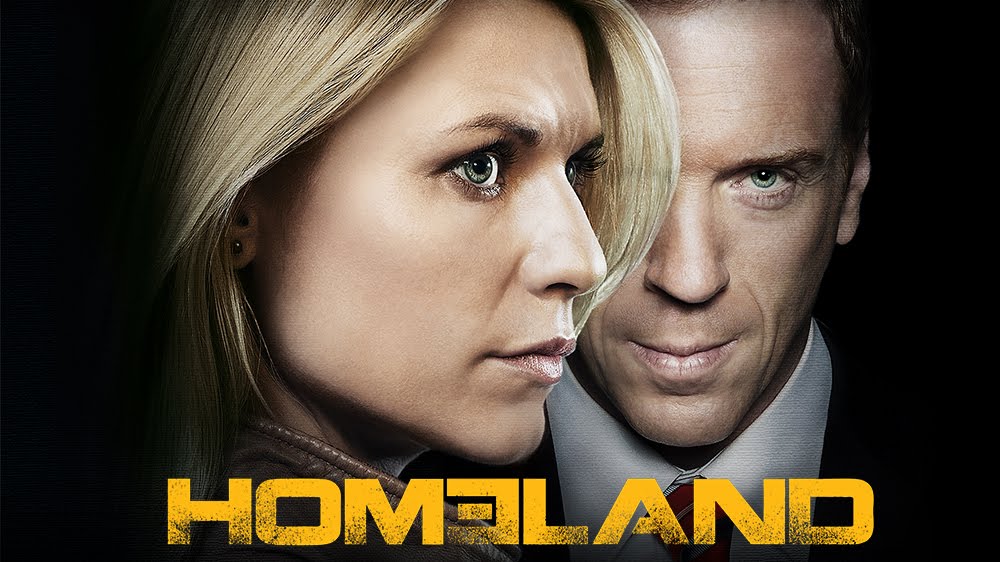 Hulu is mostly known for next-day television, but they have been growing a back catalog of hit television shows, and this month have added Showtime's hit series 'Homeland' streaming for all subscribers.
While those with the additional Showtime package attached are able to watch the entire series, Hulu has brought the first four seasons to everyone.
For those who haven't watched the series, 'Homeland' follows a CIA agent who has her lingering suspicions of a returned MIA soldier who she believes has been turned as a terrorist operative. Without spoiling anything, the show has plenty of twists and turns to make the series certifiably binge-watchable. Plenty of recognizable faces as well, from the show's star Claire Danes, and CIA spook Mandy Patinkin of 'Princess Bride' fame steal the show.
There's plenty of ridiculousness, and the show has lots of moments where it seems to jump the shark, but for the most part, it's always enjoyable for fans of suspenseful dramas.
The show is moving into its 6th season, which will air in 2017. 'Homeland's' fifth season is currently streaming on Hulu but only if you have the 'Showtime' package add-on, which costs a few extra bucks every month.
You can watch the first season trailer below: