Watch MADtv Online Free with CW Seed
|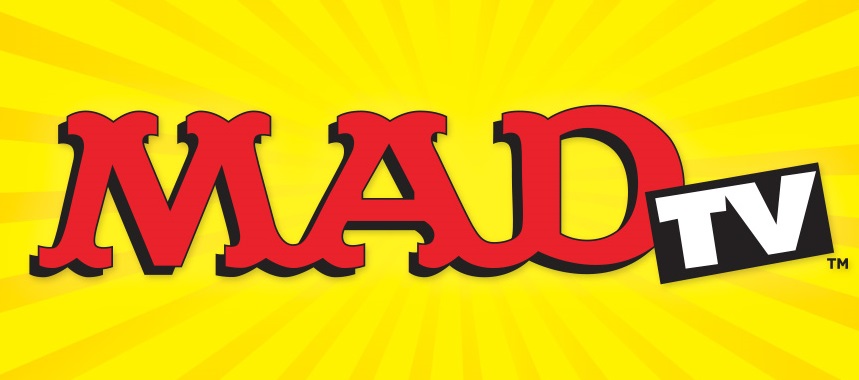 Haven't heard of CW Seed? You're sorely missing out then.
The service offers hundreds of episodes of 'Whose Line is it Anyways' as well as 'The OC' and other great shows from the network. Best part is? They're all free. The service is ad-supported (and of course region locked, sorry to some of the international audience), meaning you don't need a subscription to any service.
Today, another great title joins the ranks of shows streaming on CW Seed, with MADtv now streaming instantly there giving viewers access to the back catalog of one of the funniest sketch comedy shows of all time. The service is now providing 14 seasons of the show, and as we've reviewed some to stir up some great memories, we can certainly say for the most part the show has stood the test of time.
For those less familiar with MADtv, the show was a raunchier version of Saturday Night Live, with perhaps more ridiculous sketches. The series launched some great comedy careers, and we can't even count how many faces we recognize going back and re-watching episodes.
There's a MADtv 20th anniversary special in the works, which is probably why this big release has taken place. If you're ever looking for some hilarious sketch comedy, having access to over 14 seasons of MADtv should do the trick.