Watch Live Streaming: Green Bay Packers vs San Francisco 49ers Online Free
|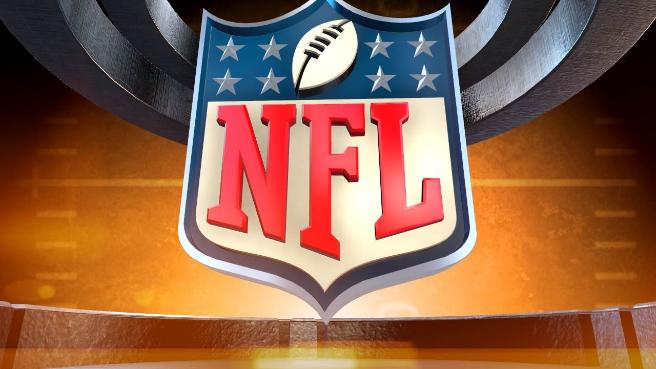 The third week of the NFL preseason is always the best, as typically the team's starters all get at least the first half to run reps with one another. Tonight, we're going to get a glimpse at two of the NFL's most storied franchises as the Green Bay Packers visit the San Francisco 49ers, meaning we'll get to see Aaron Rodgers duke it out against Blaine Gabbert.
The Green Bay Packers had an injury-riddled 2015-16 season, so everyone in Wisconsin is excited to see them return to form this year, especially with Jordy Nelson coming back as the WR1. Aaron Rodgers did the best he could last year, but fell short in the playoffs against the red hot Arizona Cardinals.
The 49ers had a rough season last year, with coaching changes, QB controversy, and an owner that just about everyone agrees is in way over his head (seriously, rant about Jed York in the comments section below, please). They seem to have found a serviceable quarterback in Blaine Gabbert, who at one point a bit of a laughing stock in the league but honestly last year he didn't look that bad. SF is a total unknown this year, and certainly they'd love to spoil the NFC West party.
So how can you stream tonight's game free online? We've got a few ways for you to do so below:
Watch the game live without cable on Sling TV
This season, the cord cutting gods smiled upon us as the NFL partnered with Sling TV to bring online streaming of the NFL Network and NFL RedZone to Sling TV. Sling TV is owned by DISH, but is an entirely separate service that doesn't require a cable subscription to use. The best part is you can get a free trial here and watch tonight's game free online. You'll be able to enjoy football all year on Sling, as it gets you online access to NBC, FOX, ESPN and NFL Network / RedZone for about $20 a month.
Have a cable account? Watch online with NFL Game Pass
For those with a cable login, but hoping to still stream the game online, NFL Game Pass is a great option, as you can log right in and stream on your computer. If you're a Verizon subscriber, you can also use the phone app to watch the game on your mobile device.
Can't catch the game live but want highlights?
Long ago, the NFL was against offering up free highlights of each game on YouTube, but has since changed their tune, creating a really vibrant YouTube channel with tons of videos. You can get access to those free here and catch the best parts of each game.
Playstation Vue is another good option
For those of you with a Playstation Vue account, you'll be able to stream the game, but you'll have to arrange to pay for the monthly subscription. It will cost you about $40 for the whole season to get access to just RedZone and NFL Network.
How about those illegal streaming sites?
Plenty of options out there to stream the games, but be careful as more often than not the streams are in super low quality or worse, they're plagued with viruses and other potentially harmful software. Whatever you do, don't agree to download anything from these sites.