Watch Home Alone Online Free – Here's How to Stream the Holiday Classic Instantly
|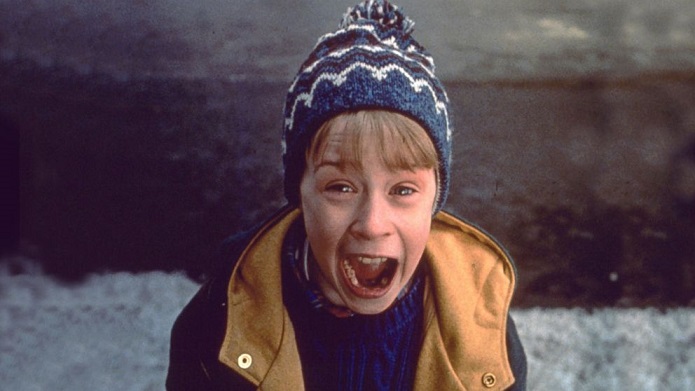 "Kevin, you're such a disease."
We're prepared to argue to the death about what holiday movie tops the list every Christmas season, 'Home Alone,' and it's identical sequel 'Home Alone 2' are unquestionably the best.
Kevin Mccallister versus the Wet Bandits/Sticky Bandits in back to back hilarious Christmas comedies is the perfect film for all ages, for those hoping for comedy, heartfelt family moments, and holiday spirit. Now if only we could just have seen him take one bite from that delicious mac and cheese before having to defend his booby trapped house…
So where can you watch Home Alone online? There area  few options for streaming both movies, which we'll detail out below. Keep in mind we're not even going to bother with the films following the original two.
Watch Home Alone on HBO Go / Now
Both Home Alone and Home Alone 2 are available on HBO's streaming apps right now, meaning you can watch either movie to your heart's desire through these services. You can sign up for a 30 day free trial of HBO Now here, even without a cable subscription. For those spending the holidays with family, the odds are good that at least ONE person you know in your family has a login to HBO Go, right?
Stream Home Alone on Amazon Video and YouTube
While not free, you can watch Home Alone online via Amazon Video here. It will cost 3 bucks to rent access to stream the movies online, or you can buy digital copies for $12.99, not a bad deal for such an incredible film.
You can also watch the movie for $3 via YouTube. Google gives streamers the option to rent it directly from their video service here.
Is Home Alone on Netflix or Hulu?
Unfortunately, Home Alone is not currently streaming on Netflix or Hulu, bummer right? It does seem like buying the rights to these films would be a major win for Netflix and Hulu, at least for the month of December, right? For at least Netflix, it's not likely that this would ever happen though, as the service doesn't like to work in short term contracts. A movie like Home Alone is likely somewhat expensive due to its continued popularity, thus Netflix probably won't look to stream it anytime soon.