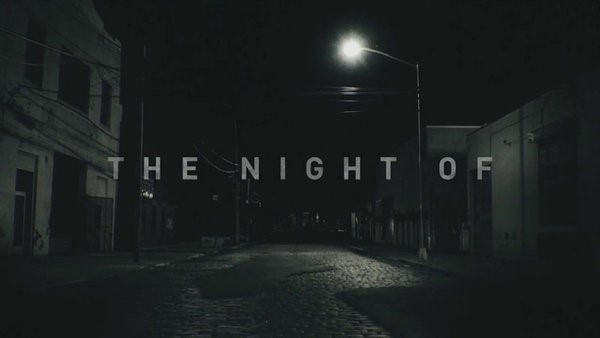 The Night of, sounds like an incomplete sentence, but it's, in fact, the latest television miniseries being aired on HBO. The series starts with a man waking up to find himself next to a woman whose been stabbed to death after a whole night of partying with her. You may write it off as merely a case of booze induced murder, but it's not, it turns out be a pretty massive conspiracy for which you'll need to watch the miniseries. Though the police certainly think, he did it and charged him with murder.
So far HBO has ordered eight episodes which began on the 10th of July 2016. If you're into crime and the motivation behind why people kill other people, then you'll want to watch it. Though if you don't have HBO on cable or don't own a television you'll want to know how to watch it online. So, below we look at how you can watch The Night Of online!
HBO Go and Now are Your Official The Night of Streaming Options
HBO Now is for millennials who want to cut the cord and throw out that set top box in favor of streaming on the go online. So, you are no longer required to be a subscriber to HBO via a cable television provider. Though if you are you can stream for free. If you are not you can sign up for their 30-day trial, and once that expires pay to watch The Night Of online. You can expect to pay $14.99 per most post the trial period which will enable you to stream your favorite shows to just about any device including iOS and Android devices via HBO's sleek app.
Catch The Night of Live Online with Sling
Of all the options out there we'd have to say that Sling TV is the best. While Sling TV's $19.99 buys you a whole host of channels, it does not get you HBO with the standard package. So, if you're hoping to stream The Night Of on Sling TV, you'll need to add it on separately for an additional $15. But that's not a total deal breaker because you'll be streaming HBO along with a host of other channels live to your mobile device. You're also not locked down to a particular location so you can literally be streaming on your mobile device on a road trip!
Head over there now to check it out and sign up for the free seven day trial.
Watch The Night Of Live with AT&T TV NOW
AT&T TV NOW includes HBO as part of its premium lineup of channels. The service live streams dozens of channels in addition to HBO so you'll be able to live stream much more than just The Night Of or any other HBO show for that matter. Plus, AT&T TV NOW works out to be a lot cheaper than regular cable starting at $35 a month. But the big 'plus' with AT&T TV NOW is its ability to live stream the channels via its apps for iOS and Android devices ensuring that subscribers can stream on the go. You'll also be happy to know that AT&T does not require a long term commitment either! So, give it a shot!
Can you Stream The Night of via Netflix and Hulu?
At the moment, you cannot stream The Night of online via Hulu or Netflix. While it could change sometime down the road, there is no indication of it happening today. However, why to wait when there are other perfectly legal and cheaper ways to stream this show online.
Are there any other ways of streaming The Night Of online for free?
There are a few ways, but we'll not get into it because you can end up in jail. Breaching copyright is not exactly taken lightly by the feds! HBO is serious about their copyright protection.