Watch Ghostbusters Online Before Seeing the Remake this July
|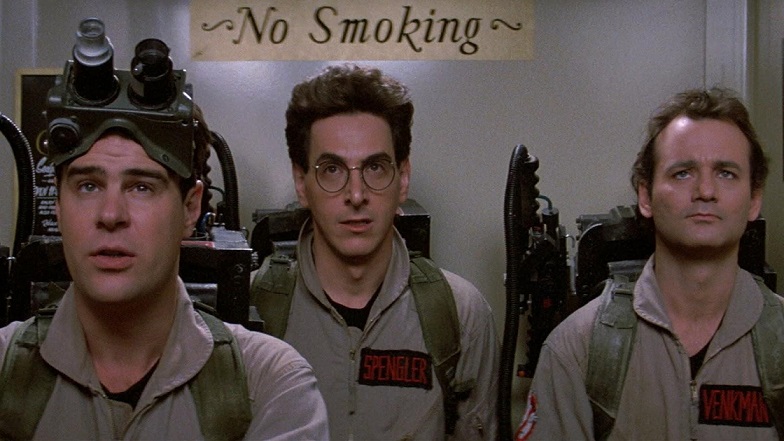 Who ya gonna call? Crackle!
With a new 'Ghostbusters' coming to theaters July 2016, there's no better way to prepare than by watching the original films. And you can now stream both 'Ghostbusters' 1 & 2 on Crackle, absolutely free with no subscriptions.
The ad-supported streaming service is giving users free access to the classic comedies starring Bill Murray, Dan Aykroyd, sigourney Weaver, Harold Ramis and Rock Moranis, in their quest of keeping the world safe from green slime-spewing supernatural apparitions.
No word as to whether or not 'Ghostbusters' will be streaming on Crackle for the next several months, so no time like the present to watch this series. It makes sense that Sony, who owns the rights to 'Ghostbusters' would be willing to stream the original films through 'Crackle,' a Sony-owned streaming service.
Is Ghostbusters on Netflix or Hulu?
Unfortunately for Netflix subscribers, 'Ghostbusters' isn't available streaming on Netflix. The classic comedies are missing from a lot of digital services, Netflix included. No word yet as to whether or not 'Ghostbusters' will join Netflix or Hulu before the remake releases this summer, but with it currently on Crackle, it seems likely that they will be streaming the movies exclusively.
A lot of superfans of the original series have been upset about the remake's trailer, but we'll let you be the judge, which you can watch below: