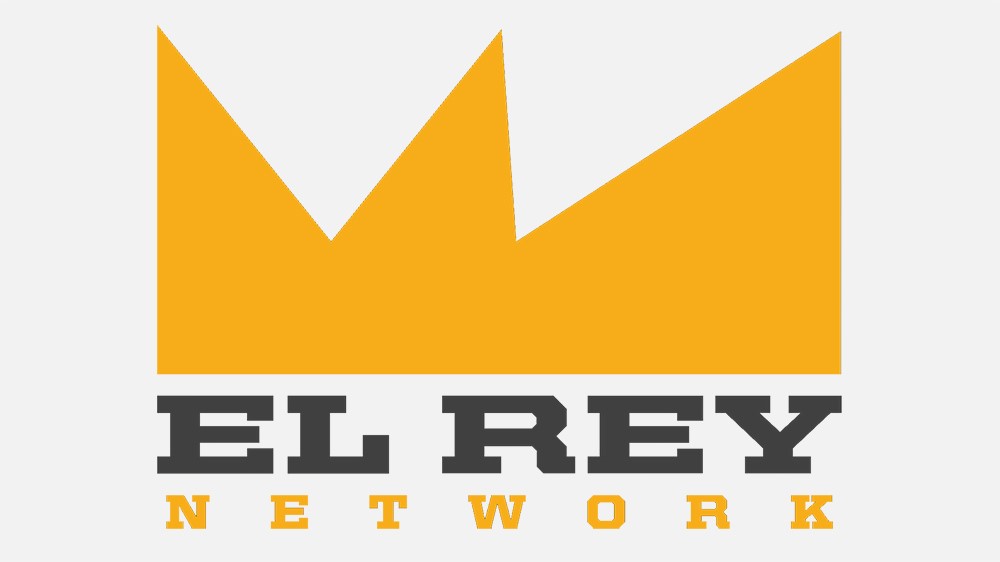 El Rey is a television channel dedicated to action! El Rey is Spanish for "The King" go figure. Originally launched back in 2013, by Robert Rodriguez as per agreement with Univision the channel broadcasts grindhouse type content. In case you didn't know grindhouse type content is often grainy, and the dialogues are a bit gravelly. That said the fact that it's already in 40 million US households speaks for itself.
Some of the most successful original productions by El Rey include From Dusk till Dawn: The Series, and Matador. The channel also features Lucha Underground wrestling.
If you're into action, action and more action! Then here is how to stream El Rey online for free.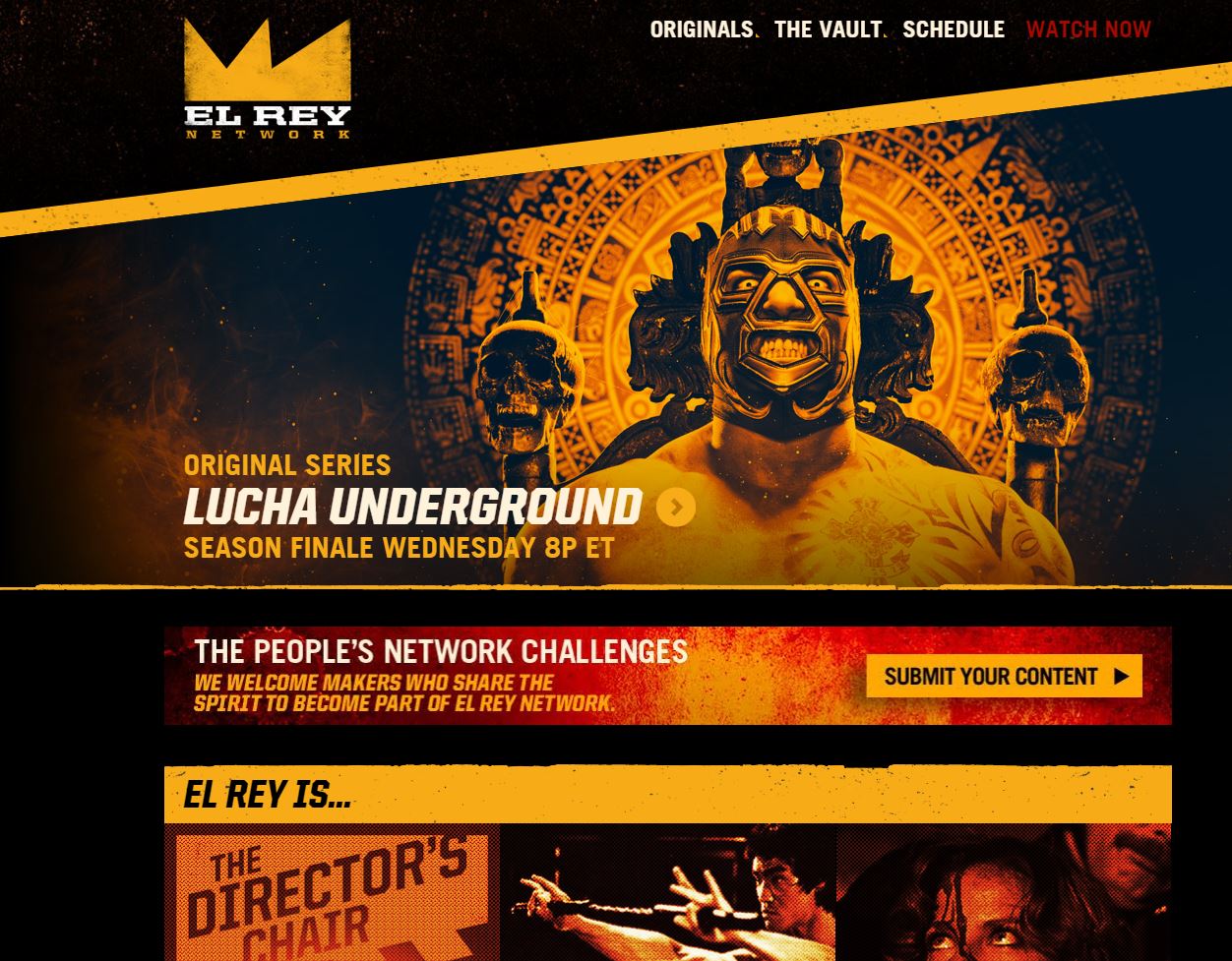 Stream El Rey for free via Sling TV
El Rey can be streamed live via Sling TV with the service's basic subscription. One of the best things about Sling TV is that you can stream the channel live on just about any iOS and Android device via the Sling TV app. However, Sling has added a few new streaming options which mean that you can stream to your XboxOne, Roku, Amazon Fire TV, Apple TV and to a Windows device. So, it certainly beats having being tied down by a regular cable connection.
Head over there now to check it out and sign up for the free seven day trial.
Live Stream El Rey via AT&T TV NOW
You can live stream El Rey and obviously all of its shows with a AT&T TV NOW subscription. While the basic package starts at $35 a month it does not include El Rey. The only way you can live stream the channel is with the premium 'Gotta Have It' package for $70 a month but with it you also get to stream over 120 channels. So, we certainly think its worth it especially if you throw in the service's app for iOS and Android devices which makes streaming on the go a dream come true!
Watch El Rey via fuboTV
fuboTV is your key to live streaming El Rey in addition to literally dozens of other live channels. The service streams sports, news, and entertainment networks via its apps for almost any modern smart device you can think of. So, if regular cable felt limiting then this will set you free. Starting at $19.99 for the first month, you can try it for the first week free by clicking below. 
Is there any other way to stream El Rey programming via Netflix, Hulu and Amazon Prime?
Well, some original programming by El Rey is available on Hulu and Amazon Prime. However, when you compare the price of having to download an episode for $3 a pop off Amazon Prime or the monthly subscription for Hulu, Sling TV works out to be a lot cheaper if not free. That said if there is a specific program you're interested in watching online we suggest that you search Hulu and Amazon Prime first. We found 'From Dusk to Dawn: The Series" on Hulu for instance.
What about streaming El Rey online for free from third party website?
Nefarious websites are not a good idea especially if you want to remain out of prison. We are aware of many nefarious streaming websites but which also install malware, viruses, and Trojans on your computer. So, unless you want to be a helpless victim of a cyber-attack or stolen identity by Russian hackers, we'd suggest you steer clear from so called freebie streaming services.
Last Updated on by Exstreamist