WATCH: Amy Schumer's Comedy Special 'Live at the Apollo' Online
|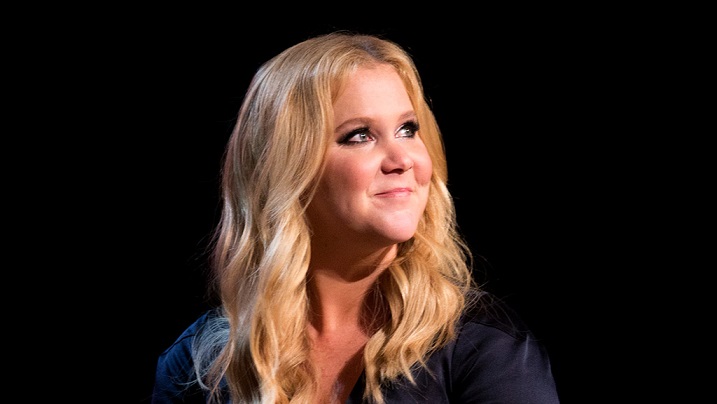 Amy Schumer has been on a rocket ship to the top of comedy the past few years, and it reached another milestone recently when she hosted an HBO stand-up special that aired this weekend.
On the surface, Schumer's comedy hits on a mixed bag of focuses, but she's also never afraid to address issues that are too important to not be discussed. Call it activism, never mind the medium, Schumer is comedic genius mixed with a solid message that is both empowering and hilarious.
Of course the special is filled with plenty of expletive-filled jokes, thus the Chris Rock-directed hour special isn't for everyone. Schumer isn't known for family-friendly affairs but this of course is only depending on what types of things your next of kin find appropriate to discuss at the dinner table. But isn't that the entire point of this whole thing? Schumer, as a woman, isn't afraid to put herself out there, open to critique. People will call this special raunchy, while perhaps still laughing at similar comedy coming from a male counterpart. Schumer has a problem with that, as she should.
If you're one to often watch stand-up specials and aren't afraid of a little talk about bodily fluids, body image and a circus book of sex acts, this HBO special is a must watch, dare we say it's important. You can now watch the Amy Schumer stand-up special online with an HBO Now or Go login, as the premium channel has made the stand up special available for all to stream instantly.
You can watch the trailer below: