Watch Alabama Crimson Tide vs. Georgia Bulldogs Online Free Without Cable
|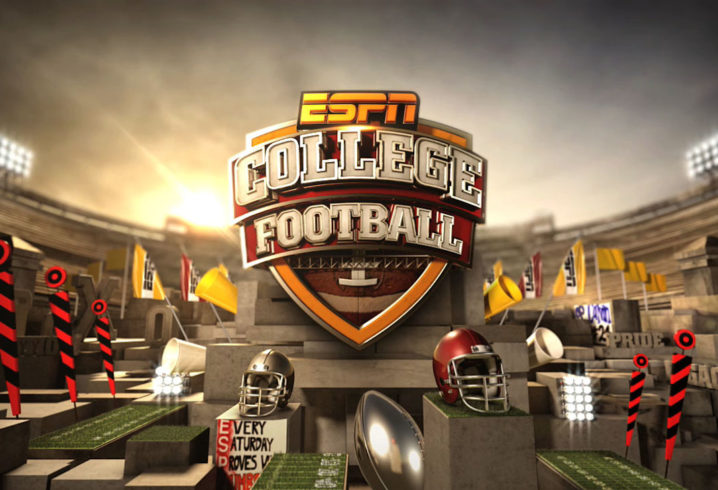 After months of college football, controversial rankings, and some wild bowl games, including this year's college playoffs, everyone is super excited to watch the Alabama Crimson Tide play the Georgia Bulldogs fight for the title. Alabama came in at the four seed but absolutely dominated the number one ranked Clemson Tigers, while Georgia played a very close game, almost an instant classic against Oklahoma.
As of right now, it looks like Alabama is the stats favorite to win this match-up, but we'd be willing to bet that Georgia is going to put up one heck of a fight.
So where can you watch the College Football Playoffs Final online free? We have a few great options for you below!
Stream Alabama vs. Georgia online with DIRECTV NOW
As the game is streaming on ESPN, you can sign up for a seven day free trial of DIRECTV NOW and get full access to the playoff final without signing any contracts. It's free to try and you can cancel anytime no questions asked. Not only will you get access to a live stream of ESPN, but you'll also get full access to hundreds of other channels as well. It's a cord cutters dream, and with a great mobile app for streaming CFB on your phone, what are you waiting for?
Try DIRECTV NOW Free for 7 Days
Watch Crimson Tide vs. Bulldogs free with Sling TV
Similar to DIRECTV NOW, Sling TV offers a live stream of ESPN, and they also offer a free seven day trial of their service. Sling TV is known for their a la carte service offerings, meaning you can pick the channels you want to stream, and only pay for those. It's a great option for those of you that only need a few channels to keep you happy with your TV viewing. You can stream the game on mobile with Sling TV as well.
Already have cable?
If you already have a cable package, and just want to watch the game on your computer or phone? Use your cable provider login to access the Watch ESPN app here. This is a great option for those of you who already pay for cable but are on the go a lot.
Legal versus illegal streams of college football games
Be very careful when someone offers you an illegal stream of any sporting event. These streams often contain viruses or malware that can slow down your computer or phone. Instead, look for reputable companies that offer streaming services, like the ones listed above.
Who do you think is going to win the big game this weekend? While it's always exciting to watch a big championship game like this, it's also a little sad that college football will be coming to an end for the year. It has been one heck of a season, and we can't wait to see who wins the final game.