Want to Turn Off The Auto-Play Trailers on Netflix?
|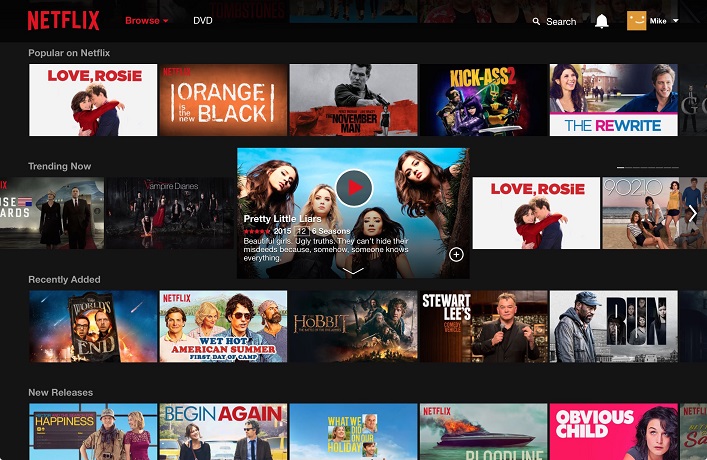 Apparently this has been a thing for a while, dating back to late 2016, but for someone like myself who uses Netflix on Apple TV, I have been immune thus far. That came to an end this week, when I started browsing Netflix and all of the sudden, the dreaded auto-play trailer kicked up, meaning every time I stopped on a title, Netflix started auto-playing a brief trailer for the show.
While this functionality would be nice if there was a way to turn it on when we wanted, or even if we had a way to click on an option to start playing the trailer from the browse interface, it's incredibly annoying without the ability to turn it off.
Apparently, we're not alone in thinking this, as while searching around, we found plenty of forum complaints, people on social media and other tech websites noting that Netflix subscribers have been complaining about this functionality a lot.
I reached out to Netflix to ask about how to turn off this feature, and they told me that unfortunately for now, there is no way to do so. My contact did let me know that others have been complaining about this quite a bit, and that in order to get it fully removed, or at least updated to allow us to turn it off, they want to hear directly from the consumers suggesting they do so. I passed along my feedback, and encourage others to do the same.
In order to put in a request to get this functionality turned off (or updated), get in touch with Netflix via live chat here. Please be respectful, and remember you're speaking to a human on the other line. But dropping them a note mentioning that you're unhappy with these auto-playing trailers is a great way for a "power in numbers" change to be made to the service.