Wal-Mart Owned Vudu Now Available on Apple TV
|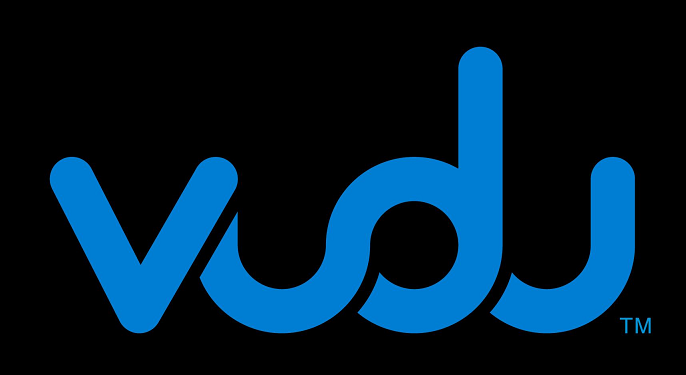 Just like the never-ending wormhole of trying to figure out when Amazon Prime will be on Apple TV, people to a somewhat lesser extent also wondered when Wal-Mart owned Vudu would be available on Apple TV as well.
The great news here is that the service officially launched today on Apple TV and is available for download through the App Store. You can immediately get access to your Vudu library as well as download and rent the movies available through the Vudu platform.
Now here's what we're curious about…
We would argue that Vudu is mostly just an iTunes competitor, especially when it comes to streaming movies and television shows, so how did this deal come to fruition? We're guessing that Wal-Mart took the short end of the stick on this one, agreeing to Apple-favored terms in order to get access to the Apple TV audience.
And to round this out, if Apple and Wal-Mart can push this deal to completion, we're expecting an update soon on the Amazon Video debacle. It has been several months since we have heard anything from either one of the camps. Last word was that Amazon has agreed to put its video services on Apple TV, but no timeline or date was set, so for now we're still in the dark.