Upstart NewsOn Doing What Apple Can't – Stream Local News Broadcasts
|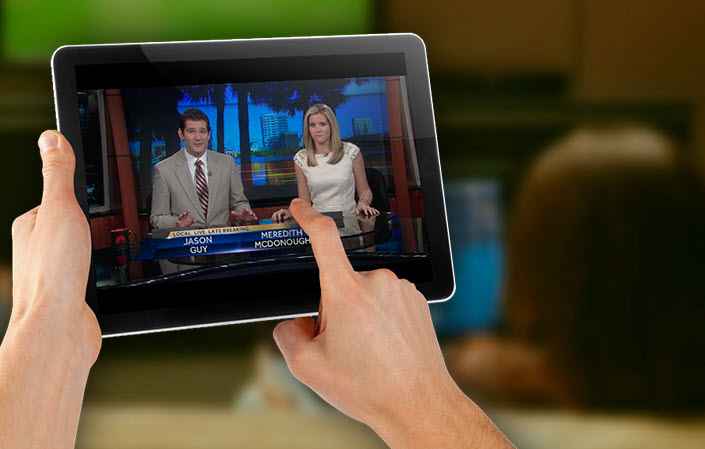 Apple has been struggling to bring live news to its streaming device Apple TV for almost a year now, with little success. The general commentary has been that their efforts can't scale effectively, as they are forced to negotiate at the individual broadcast level, and can't simply sign a mega deal with the major networks. In other words, negotiating with a Los Angeles news station alongside a rural news station in South Dakota are two very different beasts.
Enter nimble startup NewsOn.
The service offers its users the ability to stream over a hundred local and regional news broadcasts, all with a slick mobile interface making it easier than ever to stay up to date on what's happening locally.
NewsOn is currently available via the following app stores: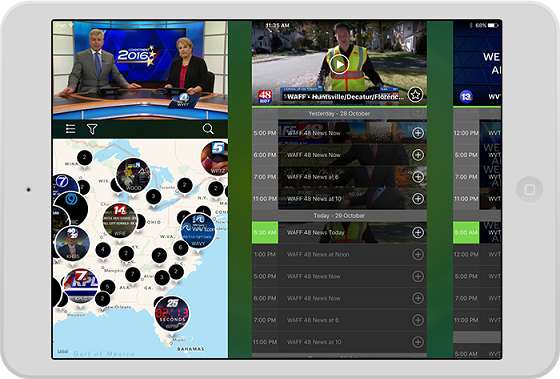 As someone who probably hasn't tuned in for a local news broadcast in well over a year, this new app at least makes it simple to do so, which is likely an incentive enough to tune in on occasion. This app also makes it a lot easier for folks to are still hoping to actively engage with their local news, but find the scheduled time slots difficult. to adhere to on a regular basis.
From their website:
NewsON provides instant access to a nationwide lineup of local news video, including live broadcasts, time-shifted broadcasts, and short clips, available anytime, anywhere for free.
Interestingly, this app has already done a great job offering a wide array of regional coverage, and it's great to see this in contrast with Apple's complaint that effectively combining access to so many individual broadcasts has been a difficult task, because NewsOn has certainly made it look easy.
(h/t TechHive)