Two Huge Titles Streaming Instantly This Friday – What to Binge First?
|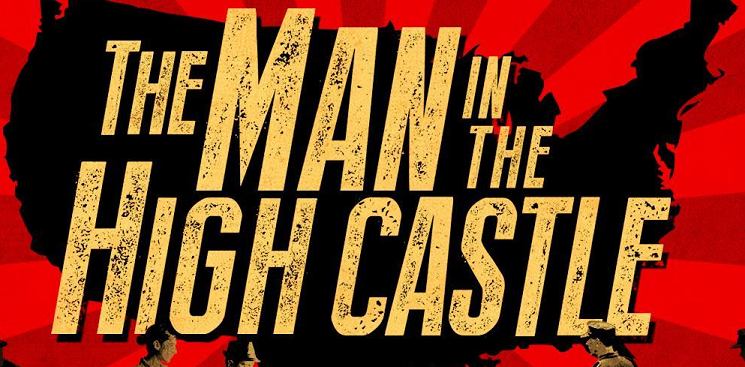 Amazon Prime and Netflix are set to go head-to-head this Friday when they both release two marquee original shows on their respective streaming services.
Amazon original 'The Man in the High Castle' is set to release this Friday, based on the Philip K. Dick novel, focused on an alternative history where the Axis wins World War II. The show will follow a swelling rebellion toward this evil empire. The show has a very art deco feel at least from what we can tell in the trailer thus far. This is arguably Amazon's biggest original title since releasing 'Transparent' last year. We are eagerly awaiting to see how this one performs, as following up such a massive success is no easy task.
Watch the trailer for 'The Man in the High Castle' here:
At the same time, Netflix original 'Jessica Jones' also releases this Friday. The second installment from the deal penned between Netflix and Marvel to release four original shows starring Marvel characters. Earlier this year, Netflix released 'Daredevil' to massive fanfare and critical praise, as most were extremely pleased with how well the streaming service treated the hero in this rendition. 'Jessica Jones' has already shown signs of following the similar production quality, and early trailers have certainly built up early excitement for this series.
Watch the trailer for 'Jessica Jones' here:
Regardless, subscribers to both services will have to make a big decision regarding their weekend entertainment, as both shows will likely make for great options. As both libraries continue to expand and the services start competing more aggressively for original shows and movies, we fully expect these weekend clashes to become routine occurrences.
What series do you think you will watch first?