'Twilight Zone' Reboot with Jordan Peele Coming to CBS All Access
|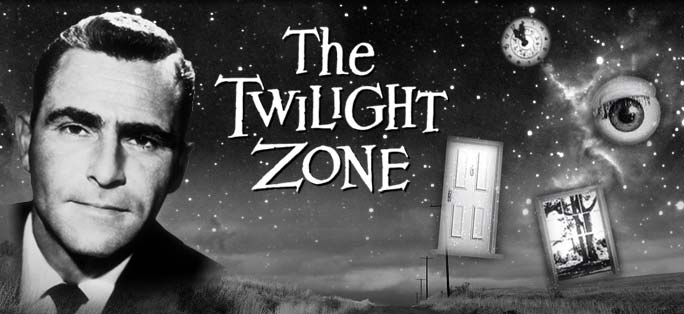 Narrator: You're traveling through another dimension, a dimension not only of sight and sound but of mind.
While most streamers under the age of 50 probably didn't get to watch the original 'Twilight Zone' episodes, CBS has just announced today that they have ordered a reboot of the series led by 'Get Out' genius Jordan Peele.
CBS All Access has seen quite a bit of success over the past six months with the launch of 'Star Trek: Discovery' to fanfare and critical success alike. With that success comes an expansion to their offerings, as rumors have been circulating they plan to launch several more original titles on the service in the coming year.
Jordan Peele has seen his fair share of success recently too, with 'Get Out' being one of the most profitable movies of all time. The horror (dark comedy-ish) movie wowed millions of viewers, with its creative story. So with this appreciation for horror and thriller, it makes sense that CBS and Peele would find a way to work together on a 'Twilight Zone' reboot.
The show, for those unfamiliar, had standalone episodes, each with a unique theme and often times with some social commentary. It was massively popular during its successful run, and remains a popular cultural reference in modern film and television.