Twilight Author Stephenie Meyer Working on TV Show 'The Rook' – Will Stream on Hulu
|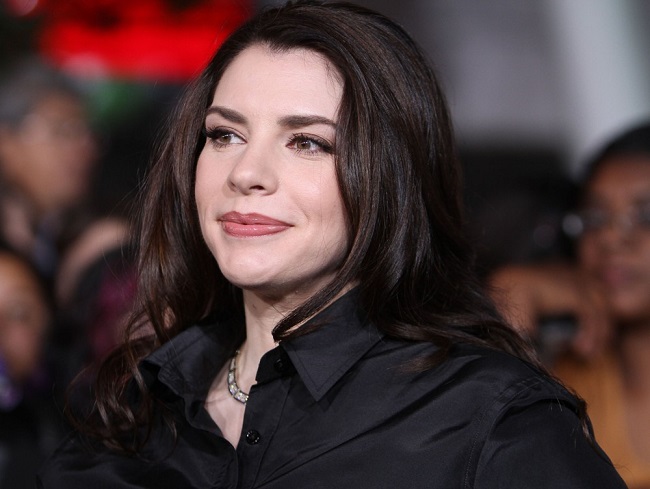 During an earnings call today, Lionsgate CEO Jon Feltheimer hinted that Twilight author Stephenie Meyer is working on a new television series 'The Rook' which is set to stream on Hulu sometime in the near future.
Details are extremely minimal at this point as the topic was barely addressed but instead lightly mentioned as a "coming soon" comment, but The Verge is speculating, and we agree, that the odds are high the show will be based on a novel of the same name by author Daniel O'Malley. While it sounds like Hulu will get domestic distribution rights, the series will likely be broadcast through another network internationally, specifically with a currently unknown network in the UK.
'The Rook' features just about everything you might hope for in a Meyer storyline, which makes perfect sense for her to be one of the keystone names on this project. Following the supernatural, a power struggle, and of course a strong female protagonist, the novel seems to be in safe hands.
For those that have been living under a rock, Stephenie Meyer is the author behind the massively successful 'Twilight' books and movies, and has recently worked on a handful of other projects with varying levels of success.