Tipping Point: At What Episode Does the Binge Watch Start?
|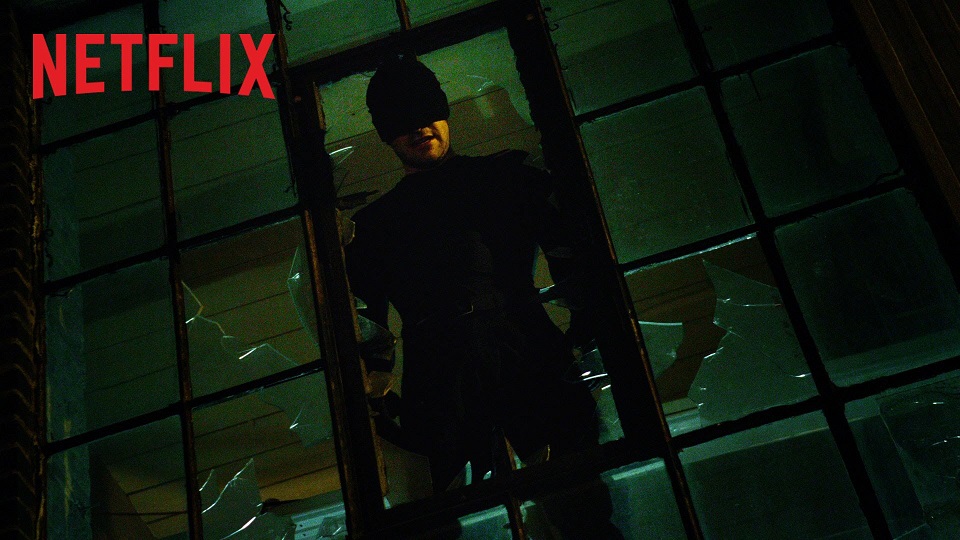 Netflix is nothing if not heavily focused on its ability to use data to make most major decisions. Whether that be what new original series to sign, what characters should star in each series, what country to launch their service in next, what shows are being pirated the most and more… they focus a lot of energy on the numbers.
Today Netflix released a fun bit of data, something they normally keep relatively close to the chest, informing us all what episode of our favorite shows led us to quickly binge watch the rest. Get the list of some of the most popular shows on Netflix below followed by the episode that causes most people to waste their weekends binging the remaining episodes (h/t The Verge):
Arrow — Episode 8
Bates Motel — Episode 2
Better Call Saul — Episode 4
Bloodline — Episode 4
BoJack Horseman — Episode 5
Breaking Bad — Episode 2
Dexter — Episode 3
Gossip Girl — Episode 3
Grace & Frankie — Episode 4
House of Cards — Episode 3
How I Met Your Mother — Episode 8
Mad Men — Episode 6
Marco Polo — Episode 3
Marvel's Daredevil — Episode 5
Once Upon a Time — Episode 6
Orange is the New Black — Episode 3
Pretty Little Liars — Episode 4
Scandal — Episode 2
Sense8 — Episode 3
Sons of Anarchy — Episode 2
Suits — Episode 2
The Blacklist — Episode 6
The Killing — Episode 2
The Walking Dead — Episode 2
Unbreakable Kimmy Schmidt — Episode 4
Interestingly, Ted Sarandos, Netflix Content Chief commented very specifically about how rare it is for a pilot episode to cause for immediate obsession of any new show.
"Given the precious nature of primetime slots on traditional TV, a series pilot is arguably the most important point in the life of the show.However, in our research of more than 20 shows across 16 markets, we found that no one was ever hooked on the pilot. This gives us confidence that giving our members all episodes at once is more aligned with how fans are made."
You can read the full release here to get an understanding of their methodology.