Time Warner Wants to Buy into Hulu, But Severely Hobble Its Service
|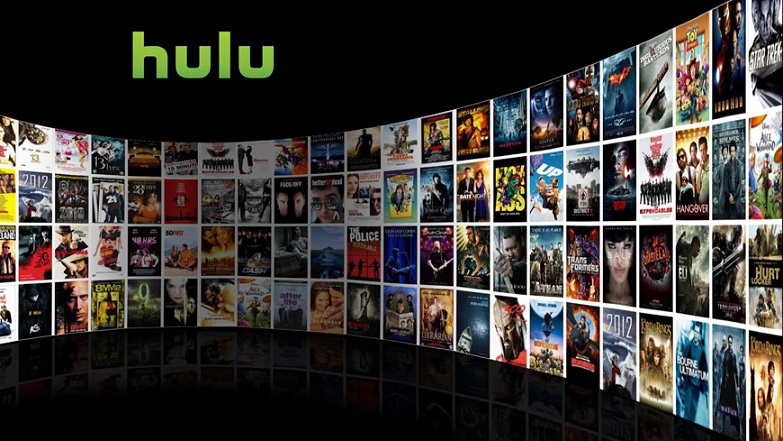 If 10 years ago, you would have told me for $12 a month, I could have access to 75% of the shows I want to watch ad-free and available to stream on my schedule, I would have called you crazy.
But here we are and that's what we get with Hulu, the most up-to-date library of televised content available in the US.
As a matter of fact, if I were forced to choose only one streaming service to live with for the next year (I'm currently subscribed to three, and, uhm… have access to a few others as well), I would quickly pick Hulu for it's next day delivery and small charge to upgrade to their ad-free version.
With FOX, NBC and ABC all partial owners of the streaming service, there's no quicker way to get access to their shows, save from watching them live during broadcast. A few months ago there were rumors that Time Warner wanted in on the action and this weekend the WSJ reported that the talks are alive and well (h/t Nathan MacAlone at Business Insider).
Interestingly, though, it appears that Time Warner isn't super excited about next-day television, expressing that they believe such an offering to be decreasing the value of existing content. In other words, Hulu makes it too easy and inexpensive to enjoy television that aired only the day previous. Time Warner likely wants to change this system to make it less user friendly, giving the networks a chance to compete directly with the service they all partially own.
An example would be NBC could still sell shows to Hulu, but perhaps only a week after the original episode aired, giving the network's proprietary streaming services a chance to encourage signups and usage during this lag time. In Time Warner's eyes, it's just too easy to get access to streaming television at far too little of a monthly cost, which likely affects how they feel about investing in Hulu.
A big investment from a major media giant would certainly be a boost for Hulu's library and ability to buy more content, but here's hoping such a relationship doesn't sour what has quickly become a popular alternative to cable.