There is a Colombian Remake of Breaking Bad called Metastasis on Netflix and it is Amazing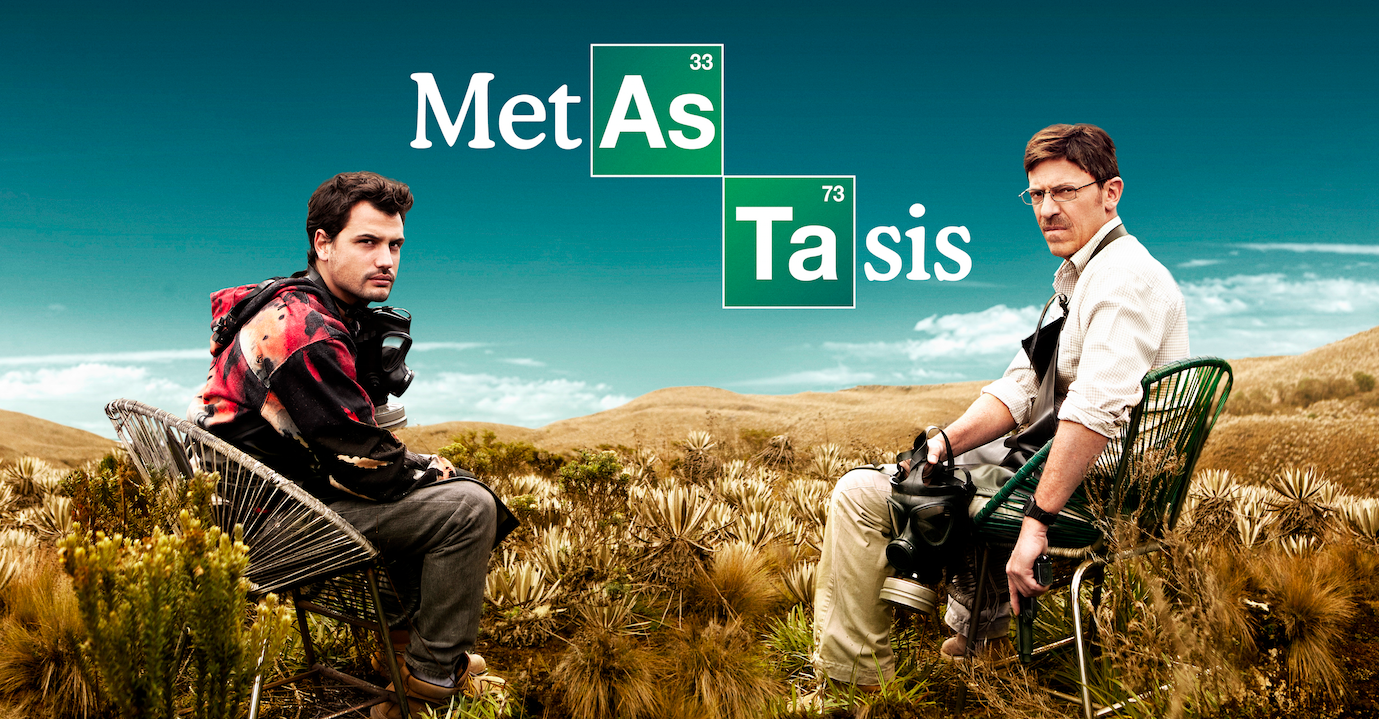 As the resident "find all the worst stuff on streaming services" guy here at Exstreamist, I came across a rare gem this week that I couldn't even believe was real.
As a big fan of Breaking Bad, I fell down the rabbit hole of "related content" on Netflix, to see what I could drum up and came across "Metastasis," a quite literal remake of Breaking Bad but for Colombian audiences. And when I say literal remake, I completely mean it. Even down to the main character's name, Walter Blanco.
Digging into the details a bit, The show aired nightly as a telenovela in Colombia, bringing audiences a replica of AMC's hit Breaking Bad. You'll recognize most of the character portrayals, and I think you'll be pleasantly surprised by the production value. Vince Gilligan is listed as the show's creator, not exactly sure how much of his hand is actually behind the creation of Metastasis or if he simply gave this one his blessing. Neither would surprise me.
After watching a few episodes, imagine my surprise when all I wanted to do was keep watching. Surely, the language barrier was tough, but it's not like I didn't know what was going on after having watched the entire Breaking Bad series twice.
Metastasis is streaming on Netflix in its entirety, so pop on over and give it a whirl.
Watch the extended Metastasis trailer below: