The Worst-Named TV Show Ever, 'Scrotal Recall' Gets a Second Season on Netflix
|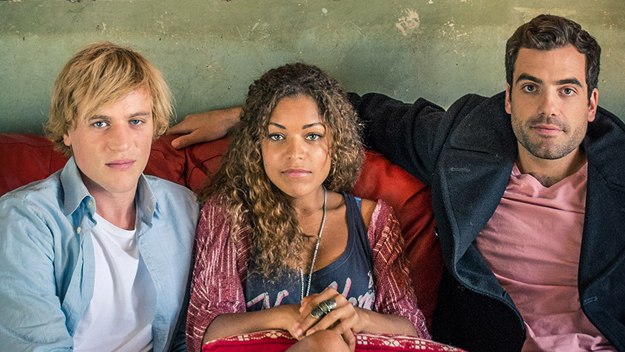 Get all the jokes out of your system early, because 'Scrotal Recall,' despite the name is actually far more heartwarming comedy than grotesque frat humor.
Netflix has reached an agreement with the BBC to bring a second season of the underdog series to their subscribers. For those less familiar, 'Scrotal Recall' follows a young gentleman who finds himself with a terrible diagnosis regarding his, erm, sexual past. So with that in mind, each episode of the first season focuses on his adventures back into these relationships in an attempt to alert previous partners so they can get treatment.
Of course with each revisit of these former lovers comes its own set of problems and drama. From love lost, to casual flings, our anti-hero uses this opportunity to realize perhaps just how much of his past is a total mess.
He's just a boy, standing in front of a girl, letting her know he has chlamydia. #ScrotalRecall pic.twitter.com/w3C0shobJ7

— Netflix US (@netflix) March 23, 2016
Variety reported the news, with quotes from the BBC that their current relationship with Netflix has been nothing but fruitful, so the continuation of this series on their service makes total sense.
But just to reiterate, don't let the name fool you. While it certainly grabbed our attention during the first viewing, the show itself is far more rom-com than teenage "dick and balls" humor (ok, there's a little of that, but not much).
You can stream the first season of 'Scrotal Recall' on Netflix now, and watch the trailer here: