The Walking Dead on Sling TV – Improved Performance But Still Some Hiccups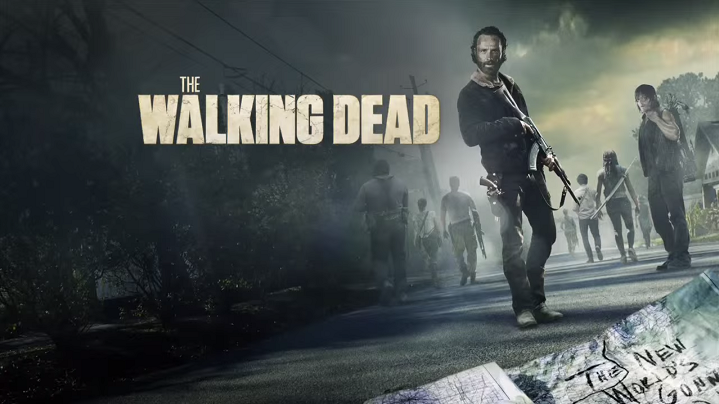 We casually polled some readers following tonight's episode of The Walking Dead, a show that has been drawing a fairly large digital audience, and it seems Sling TV was able to hold up relatively well amid the bandwidth usage.
There were a few people who reported longer outages, with one person saying the show was buffering for at least the first eight minutes. Everyone else claimed that things went smooth with decent download speeds and minimal if any buffering.
It should come as no surprise that as Sling TV figures out how to handle massive spikes in traffic there will be hiccups along the way. During the season premiere of The Walking Dead earlier this year, a vocal number of Sling TV members complained that the service was never really able to catch up with bandwidth demands leaving subscribers out to try when trying to watch their favorite show.
All that to be said, Sling TV has seemingly been improving as the number of people complaining seems to have decreased week over week.
Sling TV has reported respectable growth of their subscriber base as more and more people look for alternatives to paying for traditional cable. The DISH-owned service offers modular packages, enabling people to extend and shrink their Sling subscriptions according to their needs.
How about you? Are you a Sling TV subscriber? Have you had any hiccups or buffering issues as of late?