The Walking Dead (finally) Streamed Smooth on Sling TV This Week
|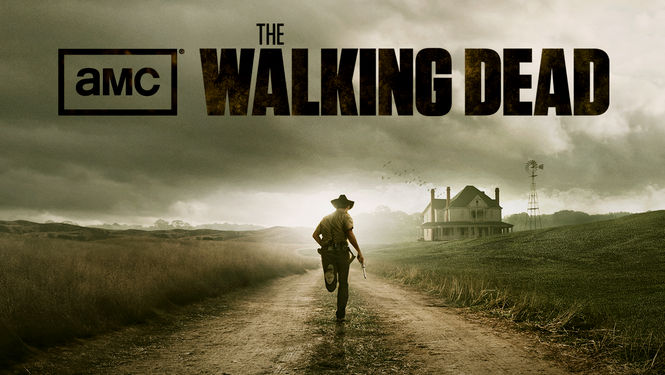 Sling TV subscribers have had a few complaints of the live television streaming service when it comes to buffering issues during major TV premieres. Most notably, last year's premiere of 'The Walking Dead' absolutely hammered the service, causing a lot of lag, making the show nearly unwatchable.
But the midseason premiere this weekend was nearly perfect, marking a major improvement for Sling TV, leading us to believe they've been making good on a promise to improve their technology to avoid these issues.
Some subscribers were complaining during the NBA All Star weekend, streaming was a bit trickier, so we're guessing they still have plenty of issues to work out for major sporting events, which might draw a bigger audience. But the improved performance of TWD is good to hear, assuming most users hadn't just bailed completely.
The Walking Dead has consistently been one of AMC's most popular shows, in a streak that has produced some major winners such as Mad Men, Breaking Bad, Better Call Saul and more.